With imposition of restrictions on Jaiprakash Narayan Nagari Sahakari Bank, Basmatnagar, depositors will not be able to withdraw funds from their accounts, the central bank said in a statement
---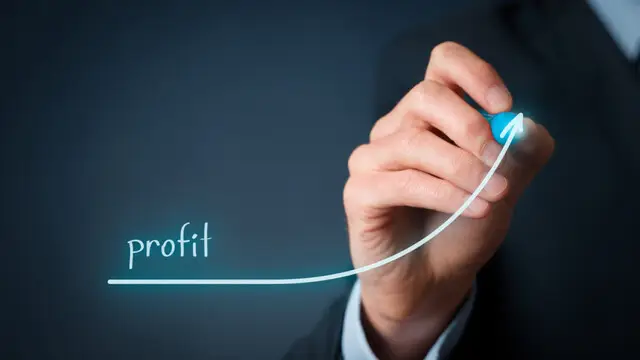 The second-largest lender among the urban cooperative banks had reported a net profit of Rs 150.21 crore in the year-ago period.
---
The Reserve Bank of India has issued a master circular where the housing loan limits were essentially doubled for urban cooperative banks. It also announced other changes reducing the exposure limits of UCBs.
---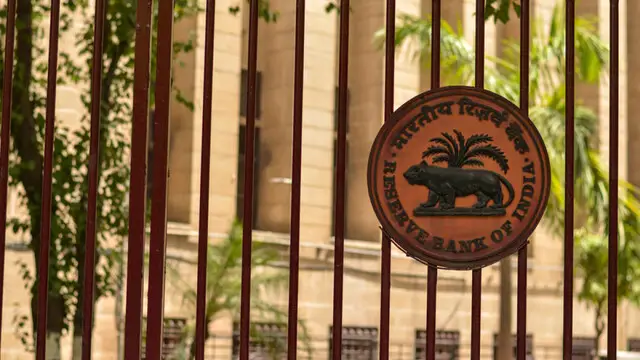 The guidelines governing the maximum permissible loan limits for cooperative lenders were last reviewed over a decade ago.
---