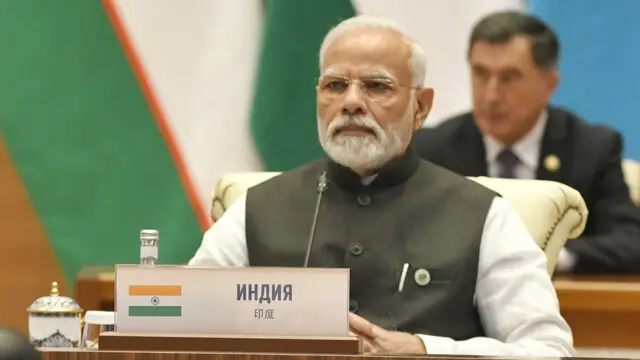 Prime Minister Narendra Modi will hold bilateral meetings with Russian President Vladimir Putin, Iranian President Ebrahim Raisi, and the host country Uzbekistan's President Shavkat Mirziyoyev on the sidelines of SCO Summit....
---
The Minister of External Affairs, S. Jaishankar attended the Shanghai Cooperation Organisation in person and also met with his counterparts to discuss bilateral developments. Prime Minister Modi to virtually participate...
---
External Affairs Minister S Jaishankar attended the Shanghai Cooperation Organisation meet for foreign ministers on Wednesday
---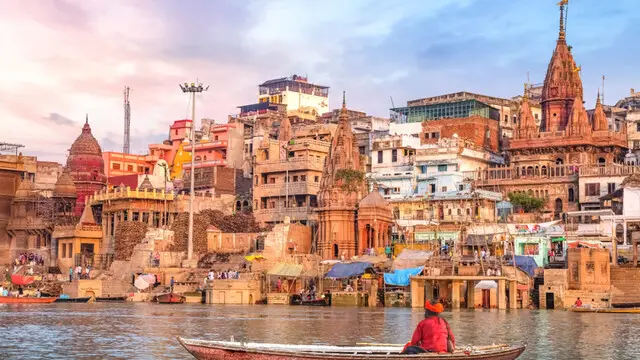 Shanghai Cooperation Organisation is an eight-member organisation which looks after the economic and security welfare of countries like China, Russia, Kazakhstan, Kyrgyzstan, Tajikistan, Uzbekistan, Pakistan and India
---
Foreign ministers of the Shanghai Cooperation Organisation met in Dushanbe, Tajikistan Wednesday to discuss the situation in neighbouring Afghanistan where the Taliban claims it controls nearly 85 per cent of the territory.
---
Naidu also said terrorism is the biggest challenge that the region is facing right now
---
Focusing on the Taliban takeover in Afghanistan, PM Modi said the crisis in the war-ravaged country in wake of the recent developments reflected the challenges posed by extremism and radicalisation.
---
India, which hosts the SCO summit on November 30, should lay out a fresh template to revitalise the Eurasian grouping.
---