Powell also said, in virtual remarks to a conference on digital finance in Paris, that the Fed hasn't yet decided on whether to proceed with a digital dollar
---
Failure of TerraUSD in May 2022 has halted Stablecoins' unprecedented peak run of preceding two years, reveals new research report by crypto exchange Binance. At present, Stablecoins may well represent the best approach...
---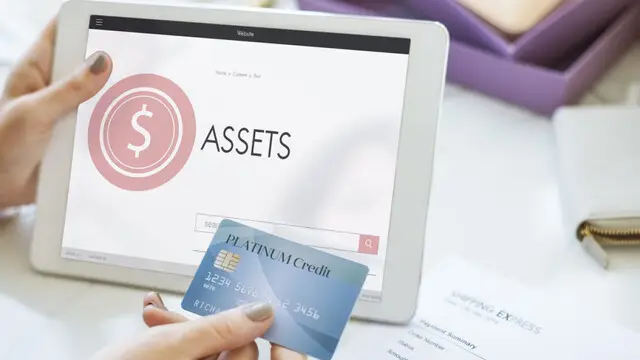 The price of Bitcoin rose by 0.51 per cent in the last 24 hours, while Ethereum was down by 0.53 per cent.
---
An arrest Warrant has been issued against Do Kwon, the co-founder of Terraform Labs, which created the cryptocurrencies Terra Classic USD and Tera Luna (LUNA)
---
The price of Bitcoin fell by 4.13 per cent and that of Ethereum by 6.39 per cent in the last 24 hours.
---
Prices of Bitcoin, Ethereum, Cardano, Binance and other cryptos were down up to 12 per cent in early morning trading. Meanwhile, Terra's internal legal team has resigned reportedly.
---
Zipmex joins the list of crypto exchanges filing for bankruptcy protection; the firm froze all trading and withdrawal last week.
---