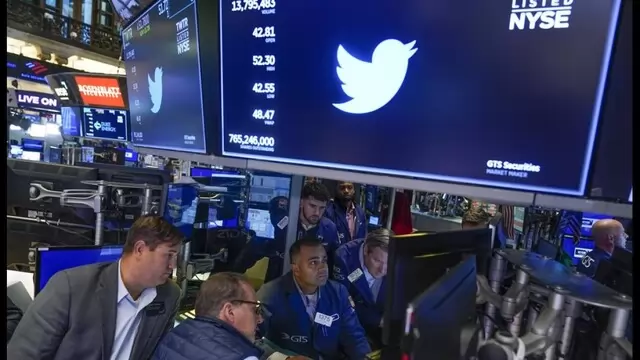 After months of squabbling over the fate of their bombshell $44 billion deal, the billionaire and the bird app are essentially back to square one — if a bit worse for wear as trust and goodwill has seemed to erode on both...
---
Musk currently owns 73.5 million shares of common stock in his personal capacity.
---
Also at the All In Summit, Musk gave the strongest hint yet that he would like to pay less for Twitter than his $44 billion offer made last month.
---
Musk has offered $54.20 per share, at a 38 per cent premium to the closing price of Twitter's stock on April 1, the last trading day before Musk bought the majority stake in the company.
---
It's another twist after signs of internal turmoil amid the Tesla billionaire's planned buyout of the company, including that Twitter fired two of its top managers Thursday.
---