With a target of maintaining a fiscal deficit at 6.4 per cent of the GDP for the current financial year, the government has a task at hand
---
The paper has been authored by three RBI analysts, including Deputy Governor Michael Debabrata Patra who is a member of the rating setting panel Monetary Policy Committee (MPC) and also heads the key monetary policy...
---
Out of the 16 fixed-income or debt fund categories, 14 witnessed net outflows during the month under review. The heavy withdrawal was seen from segments, such as overnight, liquid and ultrashort-term duration funds
---
With the RBI increasing the repo rate yet again, banks will increase deposit rates. But should you put your money in fixed deposits for meeting your long-term or tax-saving goals? There are better options you can look at, if...
---
Concern regarding India's inflation seems to be a major reason behind ratings agencies being forced to downgrade India's GDP forecast
---
The cost of borrowing for developers could also increase, impacting their profit margins, they said, while hoping that the move would control inflation thus bringing down the cost of construction raw materials like steel and...
---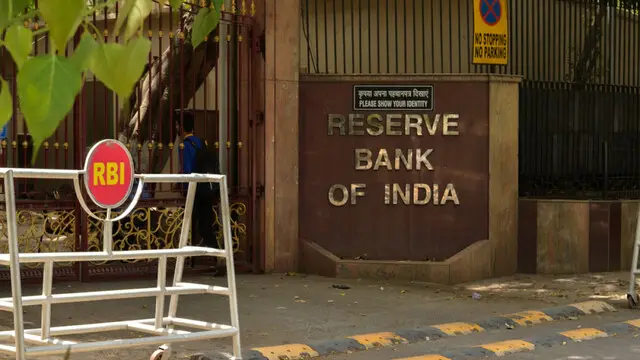 The Reserve Bank of India increased the repo rate by 50 basis points, taking it above the pre-pandemic levels. Now, experts believe it could affect buyer sentiment in the mid-housing segment as banks are likely to increase...
---
The central bank also upped the inflation projection to 6.7 per cent while maintaining the growth estimate at 7.2 per cent for the current fiscal.
---