"For this to materialise, central banks can incorporate climate-related risks into their supervisory frameworks and can contribute to the development of frameworks and standards for green finance. These frameworks can help...
---
Patra looks after the monetary policy department as the deputy governor of the central bank and also as a member of the rate-setting Monetary Policy Committee
---
The 599th meeting of the Central Board of Directors of Reserve Bank of India (RBI) took place in Kolkata under the chairmanship of Governor Shaktikanta Das
---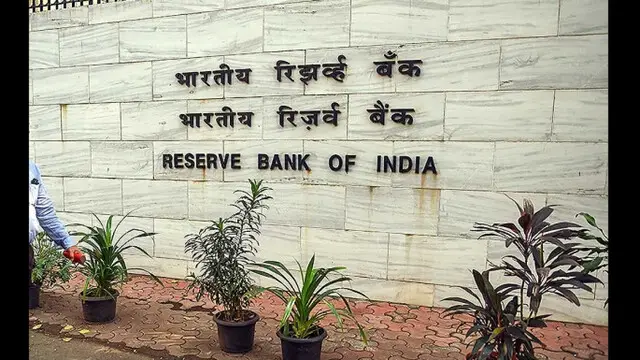 Deputy Governor Jain was looking after departments of Co-ordination, Central Security Cell, Consumer Education and Protection Department, Department of Supervision, Financial Inclusion and Development Department, and Human...
---
If fintechs are allowed to carry out similar services without the tighter regulations governing banks like capital adequacy, know your customer (KYC) requirements, leverage and liquidity norms, there is a risk of creating...
---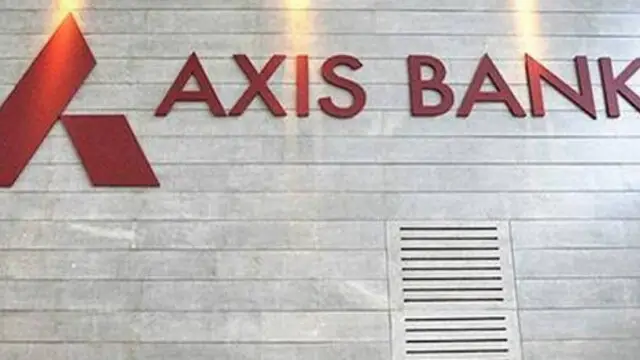 Speaking at an event organised by brokerage Motilal Oswal, Chaudhry further said businesses like Unified Payments Interface (UPI) are loss-making and also lack cash flows, and wondered how their valuations keep going up
---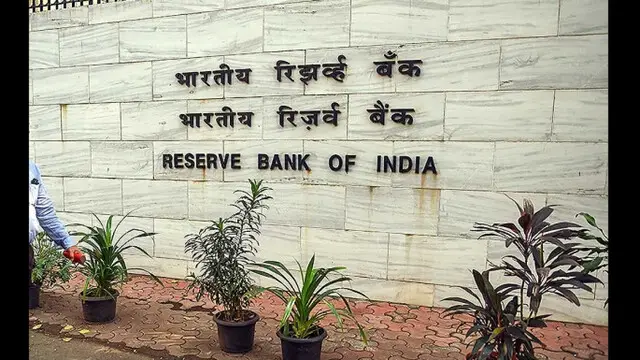 Deputy Governor M D Patra will now look after the departments of Co-ordiantion and Secretary's Department
---
The article published in the latest RBI bulletin also said the outlook for the global economy remains clouded with downside risks. Global financial conditions have been tightening and deteriorating market liquidity is...
---