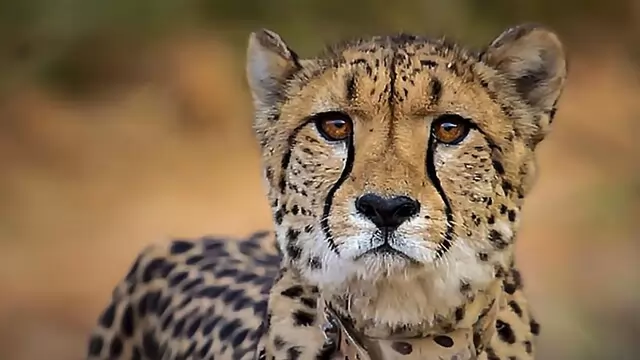 Nine cheetahs died in Kuno National Park since March this year. Each of the cheetahs has been equipped with radio collars, allowing wildlife authorities to track their movements in real time through satellite...
---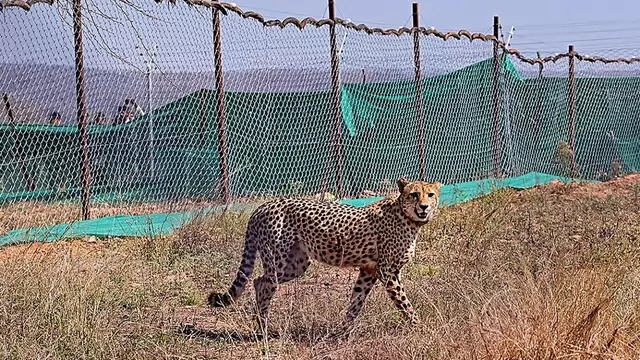 Three adult cheetahs and three of the four cubs born to a female Namibian cheetah have so far died in around two months at the Kuno National Park.
---
The decision was taken after a team of experts reviewed the current status of the 'Project Cheetah' on the directions of the National Tiger Conservation Authority (NTCA).
---