In the heart of India, Madhya Pradesh, a profound connection to its roots thrives in the villages. Take a detour from the city bustle and stroll through these villages that seem to exist in their own world. Here, amidst the...
---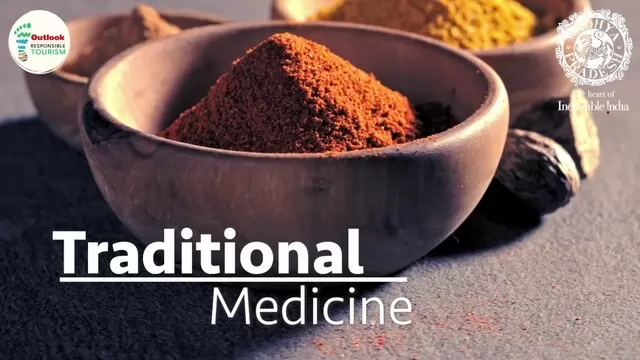 Explore the treasure trove of traditional medicine in Madhya Pradesh. Journey through the state, forage with local communities, and uncover the land's secrets. Go, find your center with the power of ancient knowledge...
---
Capturing moments of beauty can be a truly therapeutic experience. Whether it's the intricate details of architecture, the expanse of breathtaking landscapes, lush forests, or the dynamic energy of vibrant streets, Madhya...
---
Madhya Pradesh's ancient and glorious forests offer the perfect escape you've been yearning for. In this tranquil haven, you can disconnect from the chaotic pace of city life, leisurely stroll through lush greenery, and...
---
Feel the true power of music therapy in Madhya Pradesh, where the melodic echoes of legendary musical maestros bring life to ancient forts and grand palaces. It's music that transcends time and space.
---