The Jawaharlal Nehru University Teachers Association (JNUTA) has announced a day of protest on November 17 over pending promotions in JNU.
---
Khalid is in prison in a case of larger conspiracy behind the 2020 northeast Delhi riots, which is being probed by the special cell of Delhi police. 
---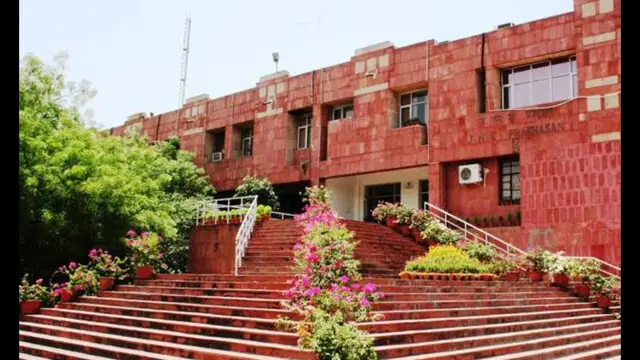 The ABVP and JNU Teachers' Forum have condemned the action and held the left wing students' organisations responsible.
---
Umar Khalid was arrested under the UAPA for his alleged role in the 'Delhi pogrom'. He has been languishing in Tihar Jail for more than three years
---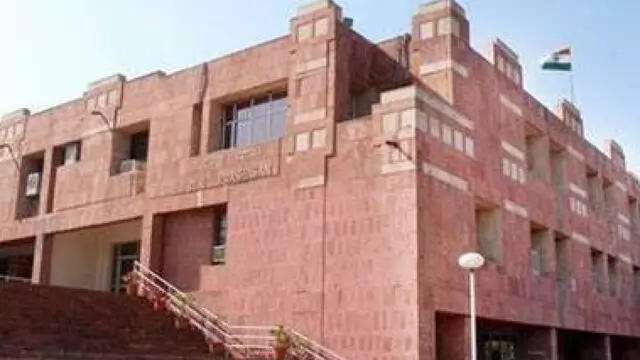 Teacher and student bodies on Friday urged the JNU administration to conduct a free and fair inquiry to ensure peace on the campus.
---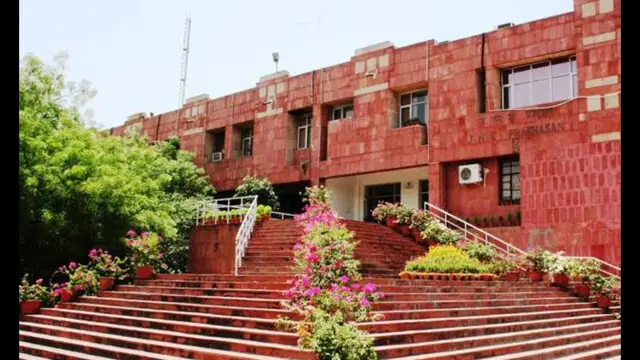 On Thursday, two students were injured in a scuffle between two groups of students at Jawaharlal Nehru University (JNU).
---
Delivering the opening remarks, Ashutosh Bhatnagar, director of the Jammu Kashmir Study Centre in the national capital threw light on the intent and purpose of Krantiteerth.
---
UGC chairman Jagadesh Kumar had said on Thursday that the CUET for PG admissions will also be introduced from the 2022 academic session.
---