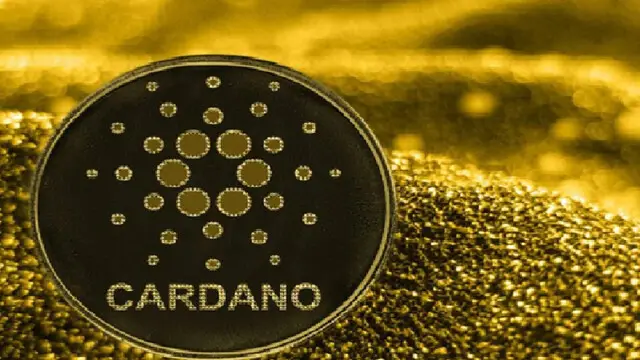 The Vasil Hard Fork Upgrade will hit the Cardano Blockchain on September 22, 2022, and with it, the users of the Blockchain will experience faster transactions at lower fees. Also, the scalability of decentralised...
---
With the Ethereum (ETH) Blockchain now successfully 'Merged', an Indian crypto investor will need about 32 ETH or Rs 42 lakh of ETH to claim staking rewards on the new Blockchain. Crypto exchanges have now launched their...
---
Bitcoin rose by 1.40 per cent to $22,467, while Ethereum was down by 1.19 per cent to $1,725 on Tuesday evening
---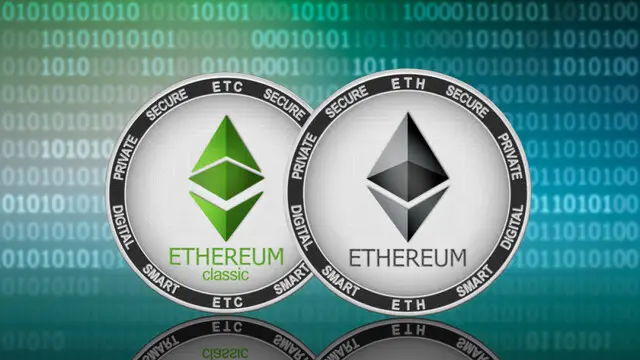 Ethereum prices continued to decline even after its much-anticipated Merge was carried out.
---
The much-publicised Ethereum Merge has finally happened. Among the many changes one can expect, small investors can make profits by staking Ethereum at centralised crypto exchanges.
---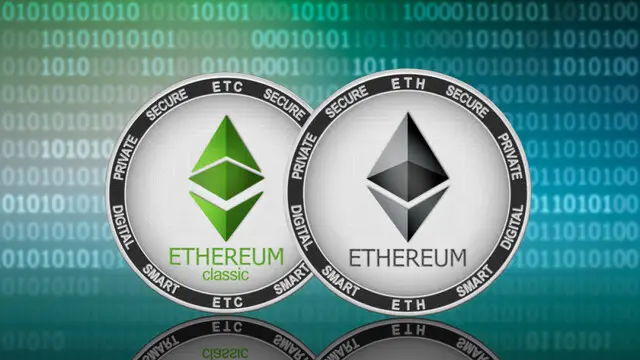 The Ethereum Blockchain's update is scheduled to happen somewhere between September 13 and 15.
---
Bitcoin (BTC) was up by 0.94 per cent, Ethereum (ETH) fell 1.49 per cent, Binance was up by 1.57 per cent, and Ripple (XRP) rose 8.11 per cent. ETHW was the most trending crypto.
---
Bitcoin (BTC) was up by 2.76 per cent, while Ethereum (ETH) was up by 4.33 per cent.
---