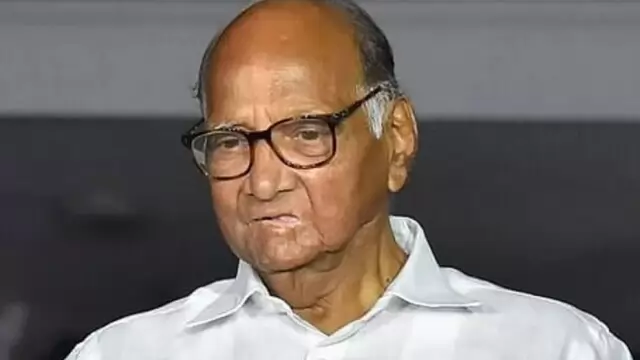 NCP supremo Sharad Pawar has held that in the interest of free and fair elections, electronic voting machines (EVMs) need to be accurate and any doubts over their efficacy must be addressed by the Chief Election...
---
The plea said such a move will help electors vote and support intelligent, diligent, and honest candidates and 'control the dictatorship of political party bosses in ticket distribution'.
---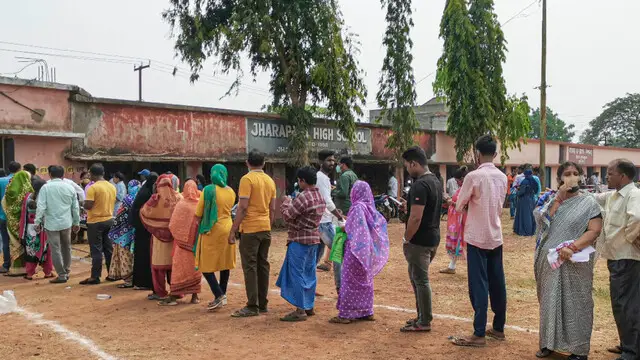 Nearly 65% of voters exercised their franchise in the 106 civic bodies, while about 54% people turned out to cast their votes to elect councillors to 3 municipal corporations for which polling was held.
---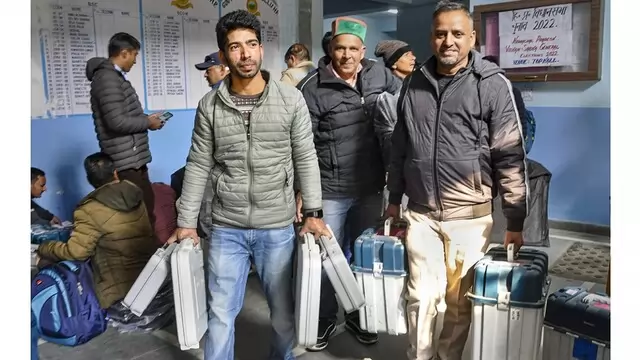 Polling is underway for urban local bodies (ULBs) elections in Bihar on Wednesday amid tight security.
---
The ruling BJD was leading in three municipal corporations and 73 other urban local bodies in Odisha as the counting of votes was underway, according to State Election Commission.
---
The 'NOTA' option on electronic voting machines, introduced in 2013, has its own symbol -- a ballot paper with a black cross across it.
---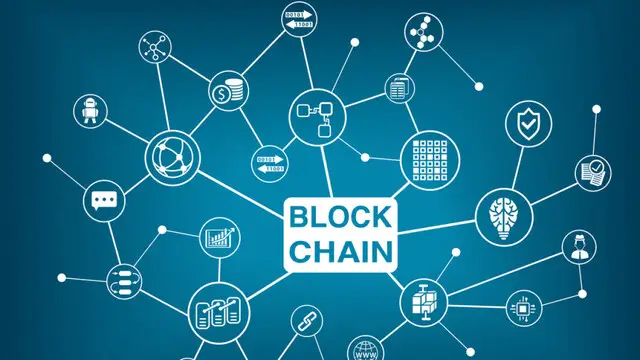 Blockchain technology, known for its secure, transparent, and tamper-proof capability popularised by its use in the crypto trade, is being studied in some places whether it can be used for voting in an election
---
AIMIM president Asaduddin Owaisi, whose party couldn't secure a seat in UP elections said: 'Success has definitely happened. But, it is the success of 80-20'.
---