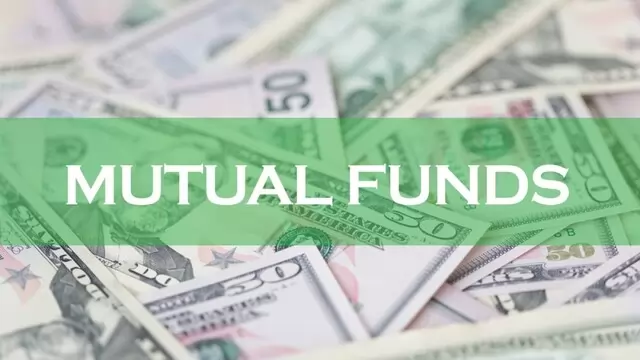 Unitholders of both schemes, as of June 30, 2023, if they disagree with the merger, can exit without any charge during the Exit Option Period from July 6 to August 4, 2023. 
---
In case of ETFs, investors can transact on exchange in any quantity or in multiple of basket size with the AMC directly
---
Bharat Bond ETF will allow investor to invest in AAA rated public sector companies, such as NTPC, NABARD, and REC among others. The new fund offer will remain open till December 8, 2022
---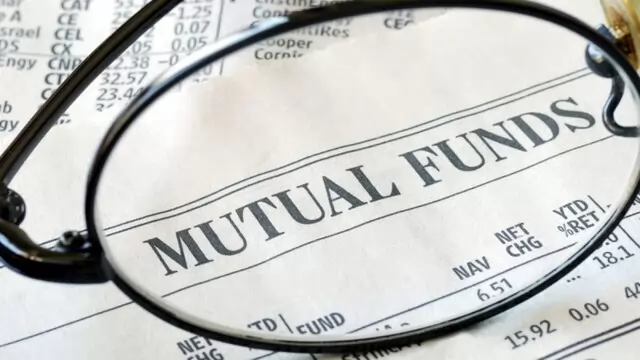 It may not be easy to select from so many categories of funds, but try restricting them to a few instead of going after everything being thrown at you.
---
Edelweiss CRISIL IBX 50:50 Gilt Plus SDL is an open-ended passive short-duration index fund, which will invest 50 per cent of its assets in government bonds and 50 per cent in SDLs.
---
Retail investors can use these index funds to create a diversified portfolio with a low expense ratio
---
Edelweiss AMC has launched a Multi-Asset Allocation Fund offering investors diversification across asset classes and a lower LTCG tax compared to traditional fixed income products.
---
The overall passive debt category has crossed Rs 1.15 lakh crore mark at the industry level – this growth was kickstarted by the launch of the first tranche of the Bharat Bond ETF in December 2019, according to a statement
---