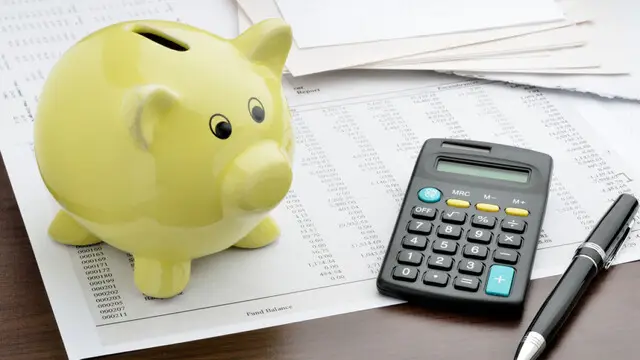 Switching jobs often results in the accumulation of multiple bank accounts. To manage this effectively, restrict your accounts to just two with the following strategies
---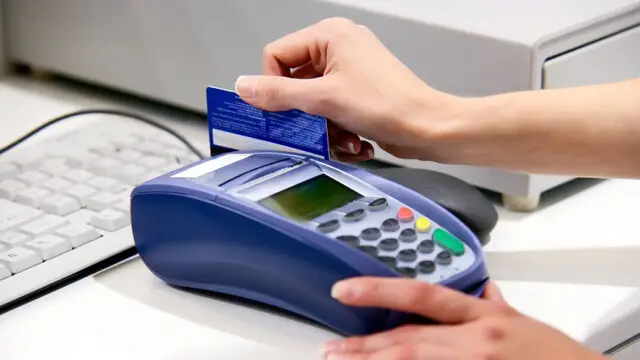 Discover the advantages of credit cards over debit cards when it comes to safeguarding your shopping experiences. From fraud protection to dispute resolution, there are several reasons why credit cards offer superior...
---
A number of banks offer free insurance coverage with their debit cards, including those on accident, life, baggage loss as well as purchases. Here's how to activate the insurance covers
---
The Reserve Bank of India has recently allowed users of credit, debit, and prepaid cards to choose their preferred card network, such as Visa, MasterCard, and RuPay.
---
Debit cards are a widely used mode of payment and often come with complimentary insurance coverage. However, understanding the type, scope and how to claim the benefits can be a challenge. Know more.
---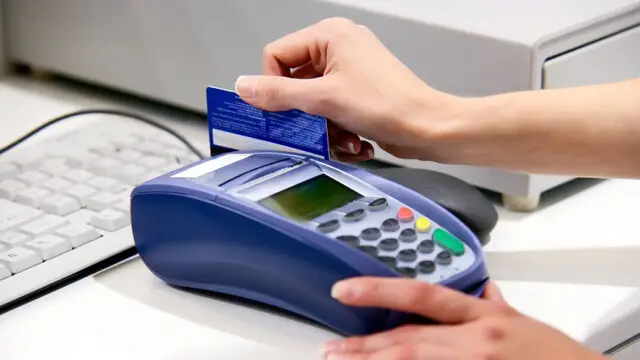 Many people may have experienced situations when money gets stuck in a bank ATM. But nothing to worry about; here is the solution.
---
The Reserve Bank of India has made a significant move to boost the global outreach of RuPay cards. It has allowed banks in India to issue RuPay Prepaid Forex cards, thus, expanding its accessibility and acceptance on a...
---
If you are an impulsive shopper or buyer, and it's leaving a dent in your pocket, here are a few ways in which you can control your impulse purchases
---