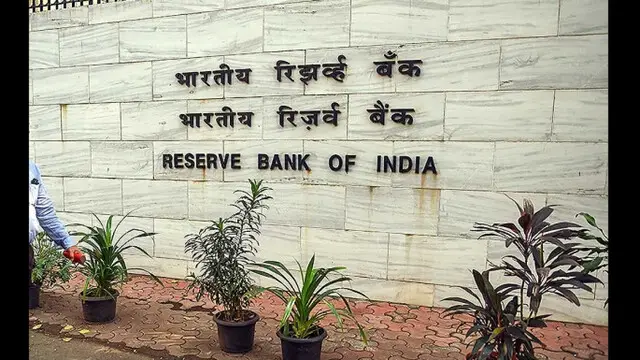 The decision comes in view of RuPay Debit and Credit cards issued by banks in India gaining international acceptance through bilateral arrangements with international partners and co-badging arrangements with international...
---
The Reserve Bank of India (RBI) has announced two consumer-centric development updates related to Unified Payment Interface (UPI) and Bharat Bill Payment System (BBPS). Know what those are.
---
RBI monetary policy announces major relief for senior citizens by enabling bill payments from overseas through Bharat Bill Payment System (BBPS).
---
Reserve Bank of India Governor Shaktikanta Das announced streamlining of the Bharat Bill Payment System at the end of the Monetary Policy Committee meeting announcement on June 8, 2023
---
The RBI has notified all category-I authorised dealer banks to implement the process for enabling Bharat Bill Payment System to process cross-border transactions
---
Bharat Bill Payment System (BBPS) is an interoperable platform for bill payments and the scope and coverage of BBPS extends to all categories of billers who raise recurring bills
---
Commercial establishments can now also make their payments through Bharat BillPay enabled channels. In addition, Bharat Gas consumers will be able to book cylinders using third party applications
---