The police have arrested five people in connection with the smuggling of 2,200 kg of beef from Ramanagara near Bengaluru to Goa.
---
Food becomes a tool of politics when it acquires ethical messages of abstention or becomes a culinary aesthetic
---
Acting on a tip-off, a Special Investigation Team intercepted a vehicle moving towards Dhatkidih from Kharkhai Bridge in Bistupur police station area on Tuesday and made the seizure, a statement said.
---
To eat or not to eat? Liberal and progressive Goa is caught in the middle of a political battle over food habits.
---
Delhi: Rajaram aged 40, who worked as a caretaker at the farmhouse in Dwarka's Chhawla area, was killed by cow vigilantes on suspicion of cow slaughter.
---
'By encouraging people to eat more beef, the perception that BJP will impose a ban on cow slaughter will be dispelled,' said BJP minister Sanbor Shullai
---
What constitutes Dalit food? There are many choices but no palatable answers.
---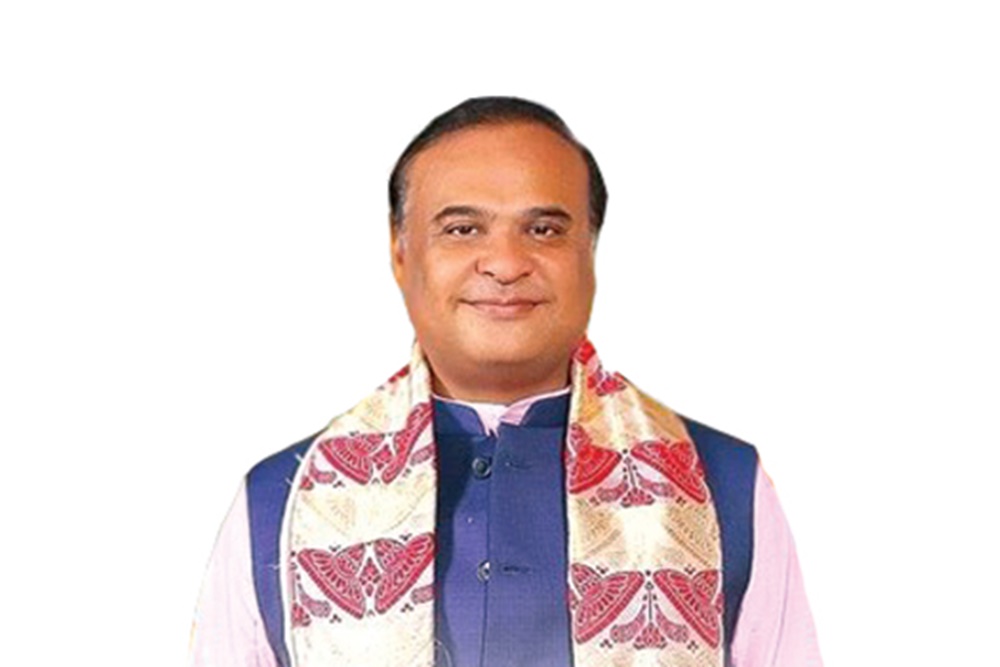 The proposed law prohibits selling and buying of beef in areas which are inhabited by 'non-beef eating communities' as well as within a radius of 5 km of any temple.
---