On the asset quality side, the bank witnessed an improvement with the gross Non-Performing Assets (NPAs) easing to 6.67 per cent of the gross advances by June 2023 from 9.30 per cent a year ago
---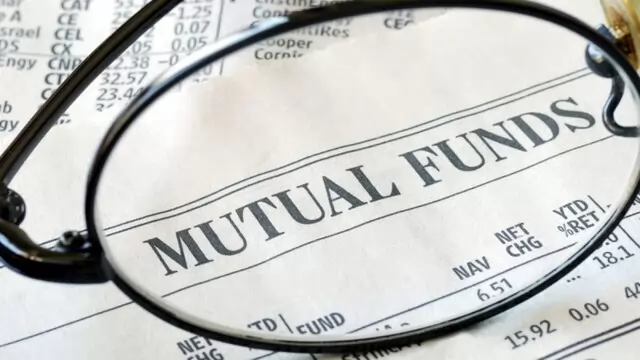 Risk-o-meter is a pictorial depiction of the risk level in a mutual fund scheme. All asset management companies are legally obligated to show it in their scheme-related documents.
---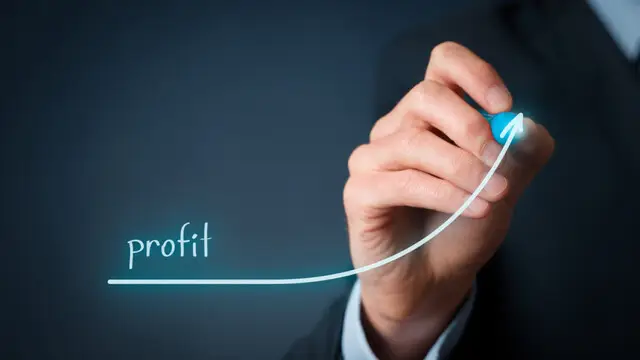 Total income rose to Rs 14,159.60 crore in the reporting quarter from Rs 11,211.14 crore a year ago, the city-based bank said on Tuesday
---
Bank of India is the first bank to offer Mahila Samman Savings Certificate at all its branches
---
On the asset quality front, the bank's gross non performing assets (GNPA) ratio decreased to 7.31 per cent from the 9.98 per cent level in the year-ago period
---
RBI's move of revising the repo rate post Monetary Policy Committee (MPC's) meeting was bound to have a ripple effect on the lending rates of banks like HDFC Bank, Bank of India and others.
---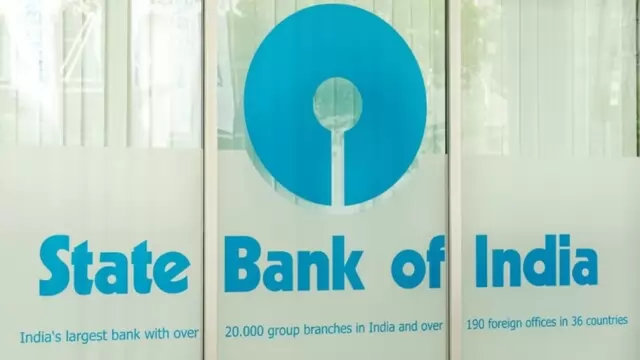 According to government data, India's largest lender SBI was quite slow in procuring goods and services from government-owned GeM portal in 2022-23 and lagged behind smaller counterparts, including Canara Bank and Punjab...
---
Last month the headhunter for directors of state-owned banks and financial institutions had invited applications for the position of MD of another large state-owned lender Bank of India
---