Strandja Memorial is Europe's oldest international boxing tournament, which was first held in 1950, will be played till February 27.
---
Seema booked an Olympic berth for herself after a close 2-1 win over European Championship bronze medallist Anna Lukasiak of Poland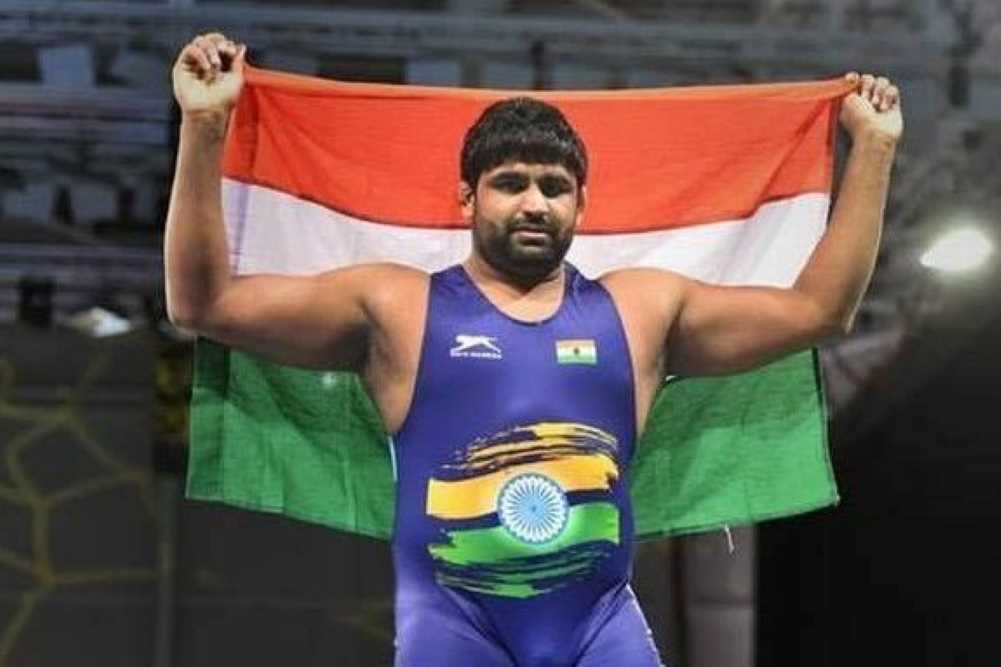 Sumit joined Ravi Dahiya (57kg), Bajrang Punia (65kg) and Deepak Punia (86kg) in India's men's free style squad bound for the Tokyo Olympics.
---
The 32-year-old Dhankar is a three-time Commonwealth champion but missed the big-ticket events because he struggled to go past Yogeshwar Dutt in 66kg category...