Experts have said there is no need to panic and people should follow Covid-appropriate behaviour and get booster vaccine doses if they have not already.
---
It has been widely reported that new intelligence has prompted the US Energy Department to believe that an accidental laboratory leak in China most likely was the source of the coronavirus pandemic.
---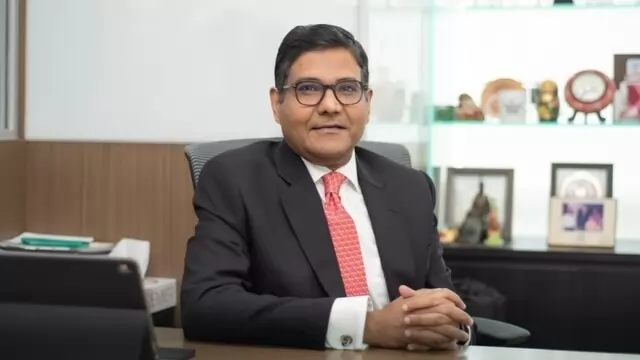 There is a growing recognition of the benefits of preventive health measures, which is now driving the health insurance industry to focus on proactive care rather than reactive care
---
Globally, there have been more than 760,360,900 confirmed cases of COVID-19, including over 6,873,400 deaths, according to the World Health Organisation
---
Back in December, Uzbekistan claimed that an Indian cough syrup was responsible for the death of 18 children as they consumed the product manufactured by an Indian pharmaceutical company
---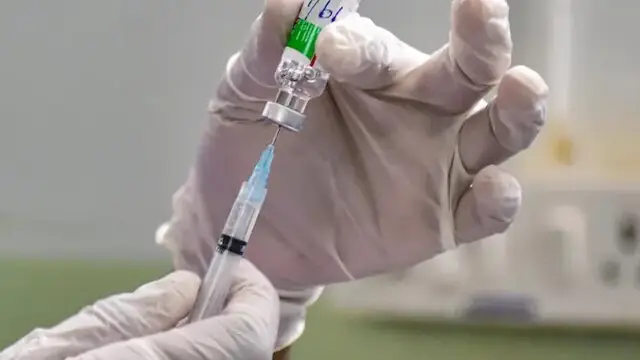 Rama Rao said more than USD 3 billion worth of investments and trade took place during the past 19 editions of BioAsia, a flagship annual life sciences convention, and the 20th edition is set to be held from February 24 to 26
---
This is for the first time in WHO's history that a regional director has been dismissed. Dr Takeshi Kasai, who was heading the Western Pacific zone, was accused of racist, abusive and unethical behaviour.
---
On 6 February 2023, a series of massive earthquakes struck south-eastern Turkey near the border with the Syrian Arab Republic.
---