Ravindra Prasad, Head Master of the Government Public School in coal belt Kuju, said he had granted permission to display the photo of Pakistani female education activist after a teacher approached him with the suggestion to...
---
They have also banned girls from middle school and high school, restricted women from most employment and ordered them to wear head-to-toe clothing in public. Women are also banned from parks and gyms.
---
Jyoti, who became the first woman to graduate from Garhi Khajur village in Haryana's Karnal district, is now a community leader
---
Scrapping of the Maulana Azad National Fellowship, one of India's premier educational programs for minorities, may have adverse effects on the already dwindling state of Muslim women's education in India.
---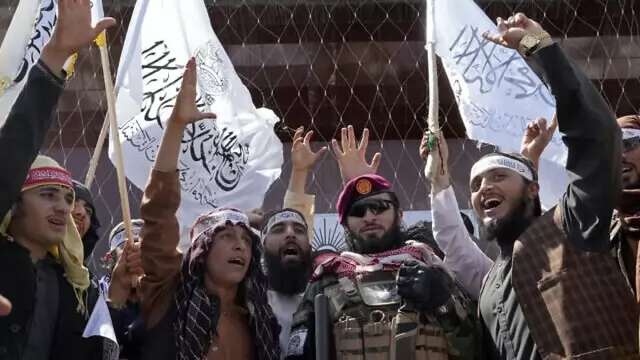 The United States has condemned the recent decision of the Taliban with regard to imposing restrictions on education of women in Afghanistan.
---
The Taliban are now conducting sweeping house to house operations in Kabul, in the name of tightening security in the capital city.
---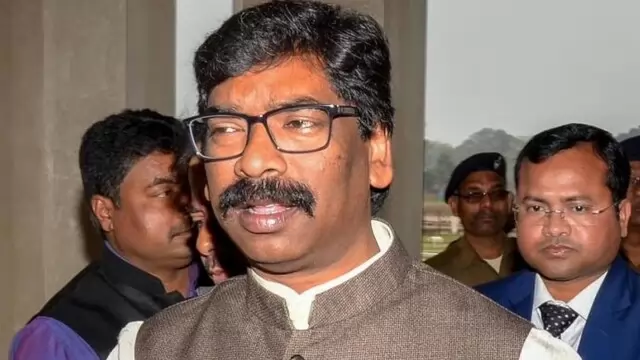 The Jharkhand government on Tuesday said it aims at facilitating the education of nine lakh adolescent girls in the state under the Savitribai Phule Kishori Samriddhi Yojana (SPKSY).
---
The surprising decision, confirmed by a Taliban official, is bound to disrupt efforts by the Taliban to win recognition from potential international donors at a time when the country is mired in a worsening humanitarian...
---