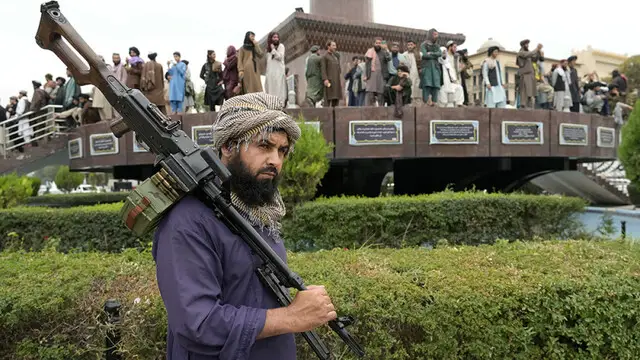 Afghan Interim Defence Minister Mullah Muhammad Yaqoob had last week alleged that Pakistan was allowing the US to operate drones from its soil against the war-torn country.
---
Pakistan: The talks would be held only under the Constitution of Pakistan, while anything over and above the Constitution would be negotiated nor any such agreement would be reached, the country's Interior Minister said.
---
Cases have been registered against them under Anti-terrorism Act, it said. Last week, the CTD arrested 11 terrorists most of them belonging to TTP from Punjab province.
---