Centre plans to extend third party vehicle insurance cover through on-the-spot insurance programme. The move comes amidst rise of uninsured vehicles on the road
---
The newly adopted know-your-customer (KYC) criterion introduced in November to expedite payment for insurance claims has nothing to do with the PUC certificate.
---
A personal accident insurance policy provides complete financial protection to the insured against uncertainties, such as accidental death, accidental bodily injuries, as well job loss and temporary or permanent disability...
---
Motor insurance portability allows you to switch to a new insurance provider. Read on to find more
---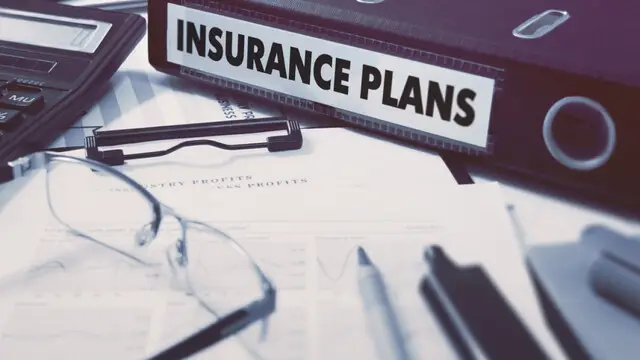 Human error or violation of rules is unlikely to vitiate an insurance policy and accidental death claims will continue to be honoured albeit in exceptional cases the compensation amount may be lowered
---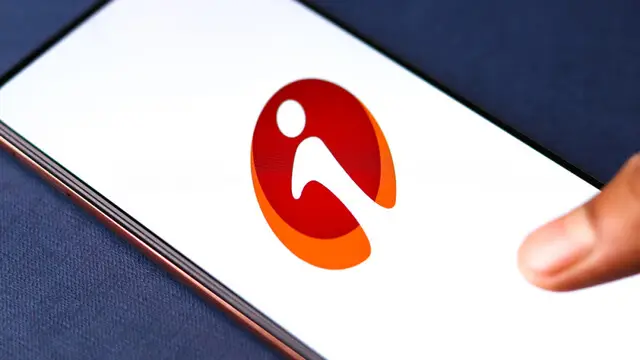 The three new products from ICICI Lombard—Motor Floater Policy, Pay As You Drive, Pay How You Drive—are in line with the recent announcement of Irdai on tech-enabled motor insurance.
---
As the year draws to a close, we delve into four consumer-friendly regulations in insurance in 2022. Read on to know more.
---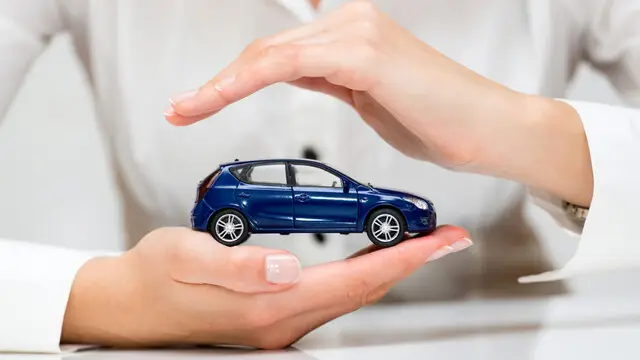 The technology would help in the renewal process as well as detect fraud, thereby also aiding in the underwriting process.
---