Earlier in July, Vedanta and Foxconn had met Maharashtra chief minister Eknath Shinde and deputy chief minister Devendra Fadnavis for investment in the proposed manufacturing facility
---
It's a collective aim to establish India as one of the key partners in the global semiconductors supply chain, Modi said.
---
The Indian conglomerate had already entered into a pact with electronics manufacturing giant Foxconn to form a joint venture (JV) for manufacturing semiconductors in India.
---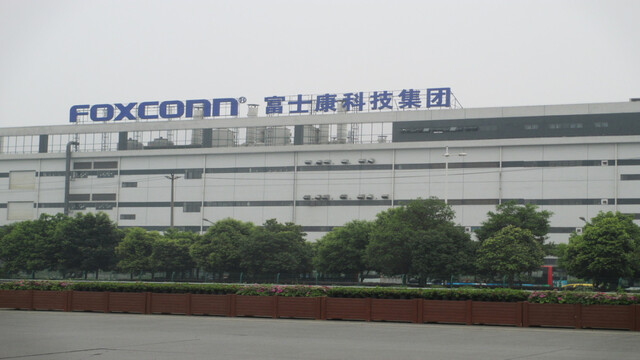 Vedanta and Foxconn had signed a memorandum of understanding in February to form a joint venture company in India. Vedanta will hold 60 per cent of the equity in the JV, while Foxconn will own 40 per cent
---
Rajeev Chandrasekhar said the government will achieve the target of establishing a semiconductor ecosystem in the country based on the interest it is getting from around the globe.
---
The committee is mandated to provide key inputs for building a resilient supply chain, promoting investments, financing mechanisms, global engagement, research and innovation, and IP generation for the semiconductors and...
---
The company experienced extreme chip shortage and supply chain constraints, Hero Electric said in a statement.
---
Ukraine and Russia are major sources of neon and hexafluorobutadiene gases
---