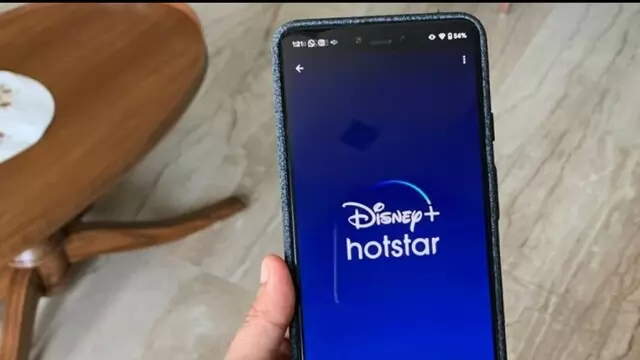 Disney shares, which closed at USD 87.49, rose roughly 2.2 per cent to USD 89.45 in after-hours trading
---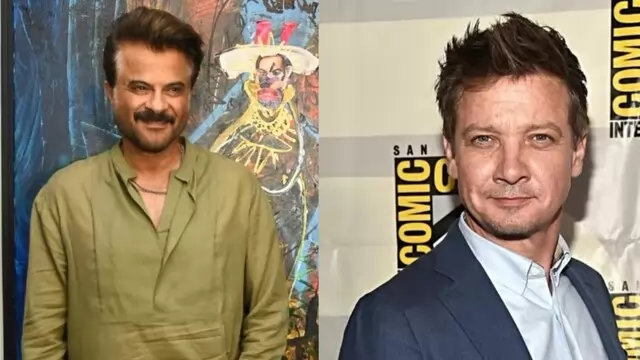 Jeremy Renner's vehicle-renovation show 'Rennervations', which takes him to Rajasthan, among other places, with Anil Kapoor for company, motors on to Disney+ next month.
---
"Bend It Like Beckham" filmmaker Gurinder Chadha is set to direct a Disney musical feature, inspired by a dynamic princess from Indian history.
---
Haunted Mansion' is finally here. Find how to watch the anticipated supernatural horror sequel Haunted Mansion Online for free.
---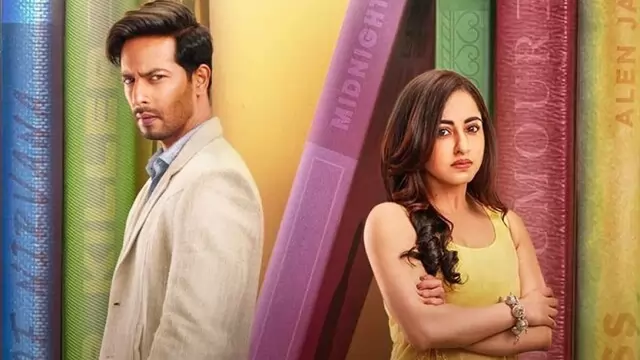 When Sehban Azim had to shoot for an intimate sequence for the series 'Dear Ishq', he said that he was conscious doing such a scene.
---
Take Ganesha on your next adventure or become friends with a ghost, here are some films and shows on Disney+ Hotstar that's sure to take you on multiple adventures and awaken the kid inside you.
---
most of the subscriber losses for Disney come from its Hotstar services in Asia which also lost streaming rights for IPL 2023 as JioCinema led the game
---
After a theatrical release, 'Prey' has finally been released on Disney+ Hotstar. Is the movie starring Amber Midthunder in the lead, worth your time? Or can you simply skip it? Read the full movie review to find out.
---