If you have forgotten your debit card at an ATM booth, then it will be either destroyed or returned to you depending on which bank/branch you lost it. But it is better to block your card or at least disable contactless...
---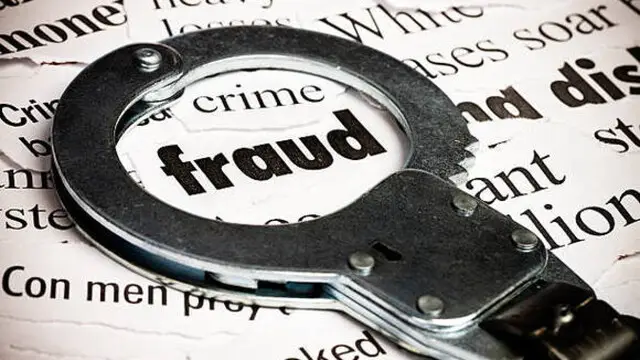 Many still don't follow safe financial transaction processes, and either store sensitive banking information on mobiles, laptops, or share them with close family and even staff, leaving them vulnerable to fraud. Only 1 in...
---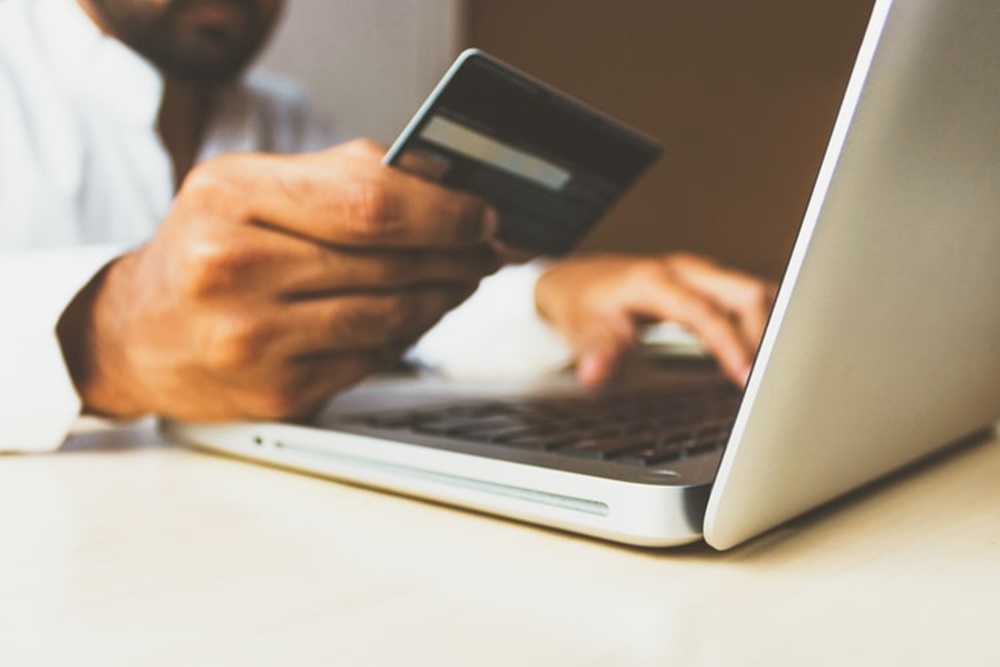 The July implementation of the tokenisation framework will result in a significant decline in payments through cards, impacting small merchants who predominantly depend on payment aggregators for their integration in the new...
---