Yogrishi Swami Ramdev, who is set to grace the stage of 'India's Got Talent' season 10, will be joining the Abujhmad Malkhamb Group, and will showcase some remarkable Mallkhamb stunts, leaving everyone astounded.
---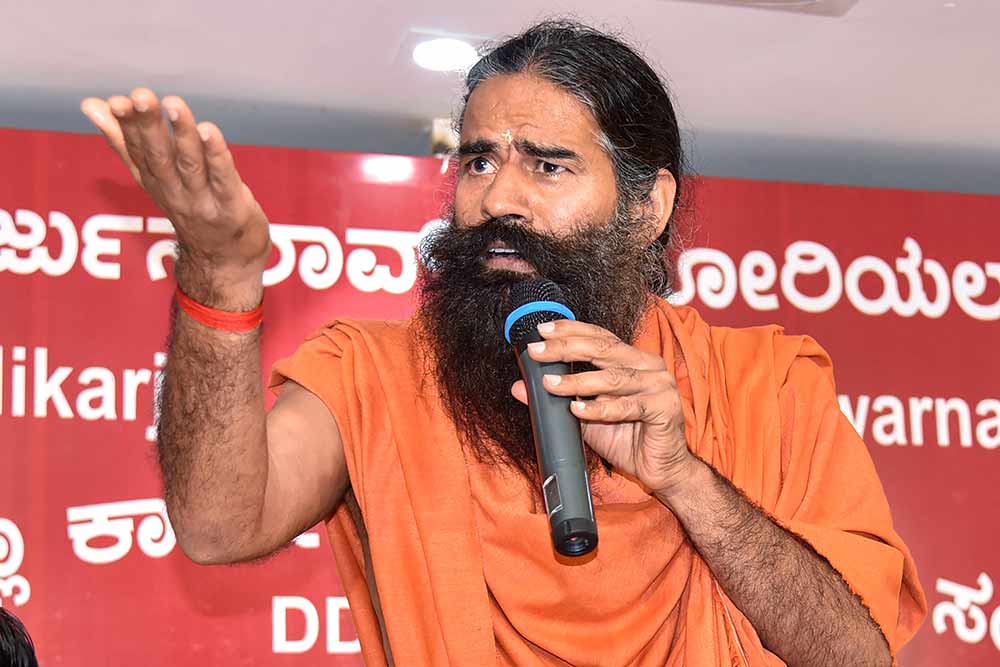 Patanjali Foods Ltd (PFL), erstwhile Ruchi Soya Industries, was acquired in September 2019 by Baba Ramdev-led Patanjali Group through a corporate insolvency resolution process.
---
The freeze will remain in effect until Patanjali Foods achieves the stipulated public shareholding, the company said in a statement
---
GQG Partners has bought 2,15,64,517 equity shares of Patanjali Foods through Offer For Sale (OFS) route, according to a regulatory filing. This translates into a 5.96 per cent stake in Patanjali Foods
---
Patanjali Food's locked in 5 per cent lower circuit even after management assures on complying with promoter share norms
---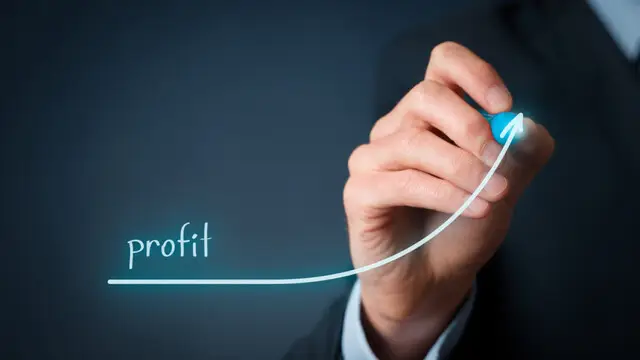 Its net profit stood at Rs 234.07 crore in the year-ago period, according to a regulatory filing
---
Group firm Patanjali Foods (previously Ruchi Soya) will also play a significant part in achieving the milestone, having set a target of Rs 45,000-50,000 crore turnover in next five years.
---
The development comes days after the company raised Rs 4,300 crore via follow-on public offerings (FPO) from March 24 to March 28.
---