The petition was filed by Dahiya, a 2001 Haryana cadre officer, who was earlier posted as the commissioner of the Haryana Skill Development Department in Panchkula.
---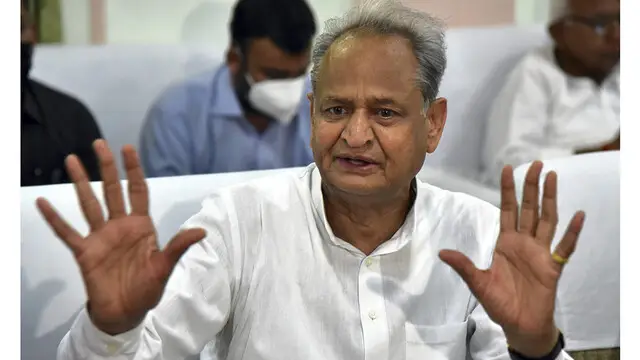 Rajasthan Chief Minister Ashok Gehlot on Thursday if it were in his hands, he would have come up with severe punishments for rapists and gangsters to set a strict precedent.
---
During the period when Uddhav Thackeray's MVA dispensation was in power, the NDA government's flagship water conservation scheme, Jalyukt Shivar Abhiyan 2.0, was discontinued. 
---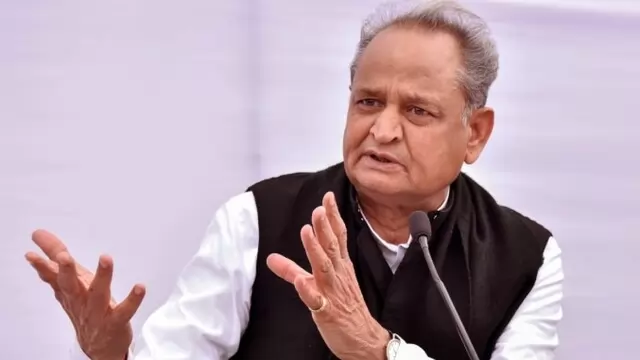 "Our aim is to ease inflation. This is our only focus and we are not going to deviate from it," Gehlot said in reply to a question on Pilot's recent protest.
---
Police have registered a case against two persons, including a peon working with a government office in Thane district
---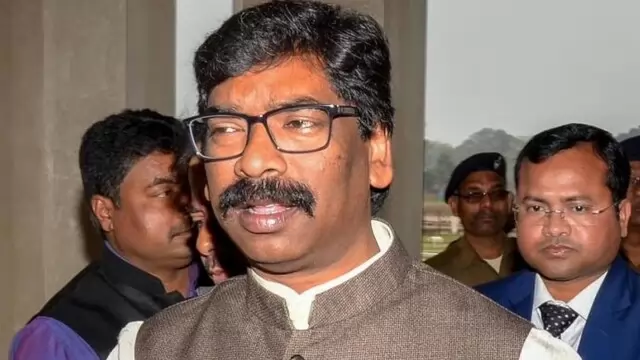 The Jharkhand government on May 31 ordered a probe by the ACB to investigate into alleged disproportionate assets of the five former ministers in the wake of a public interest litigation filed by one Pankaj Kumar Yadav...
---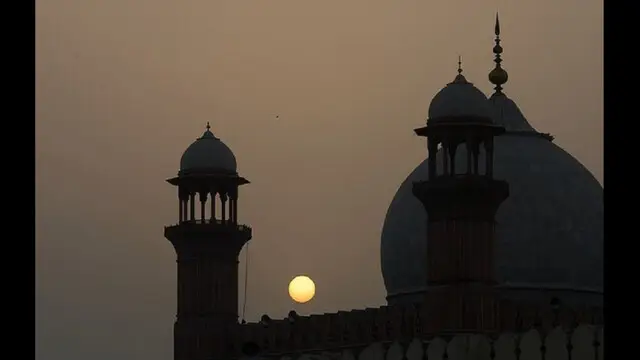 The Union government said the decision is based on the report of a Delhi High Court-constituted committee headed by a former High Court judge.
---
The petition says that as per the Supreme Court judgment in Youth Bar Associations of India Vs Union of India case in 2016, it was mandated that the Union and State Governments should upload the copies of FIR within 24 hours...
---