NIA is looking into the role of "local self-radicalised gangs" and their possible international linkages in Udaipur's Kanhaiya Lal's murder.
---
Several people in Rajasthan, including BJP MP Kirodi Lal Meena, have received death threats for supporting Nupur Sharma and Kanhaiya Lal.
---
The Sangh Parivar began its protests a day after Kanhaiya Lal 's killing when Vishwa Hindu Parishad announced that it would burn effigies of 'Islamic Terrorism' on June 29 and 30 'at all district centers of the...
---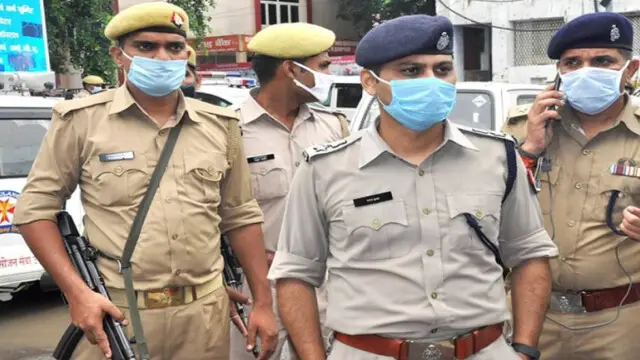 Four people have been arrested after a mob assaulted a man with sword, sickle, sticks, and hockey sticks allegedly for supporting Nupur Sharma.
---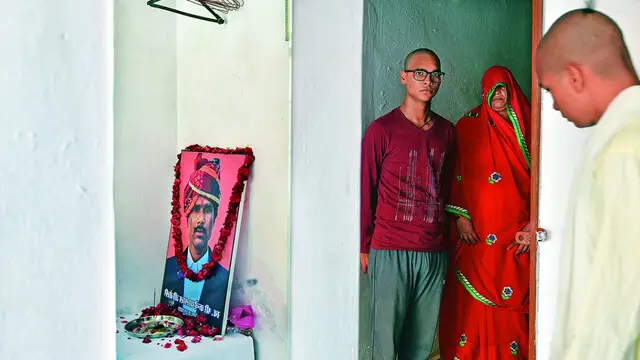 The City of Lakes is bristling with anger. Communal faultlines buried deep in the past have cracked open in Udaipur after the killing of Kanhaiya Lal.
---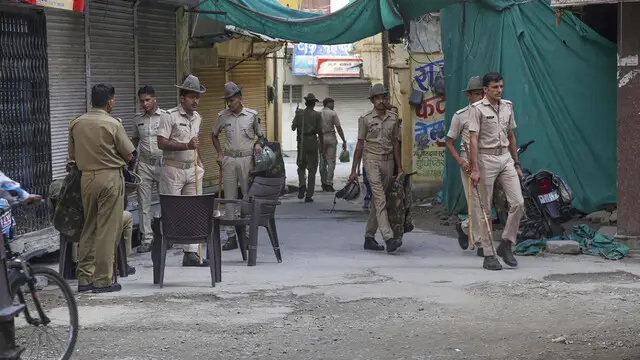 Mobile internet services are suspended till 12 pm and a decision on restoration would be taken after a review, said Udaipur District Collector.
---
Kanhaiya Lal was killed with a cleaver inside his tailoring shop on June 28 and the NIA took over the case the next day.
---
A group of lawyers in court premises attacked the four accused and shouted slogans asking for death penalty for the accused.
---