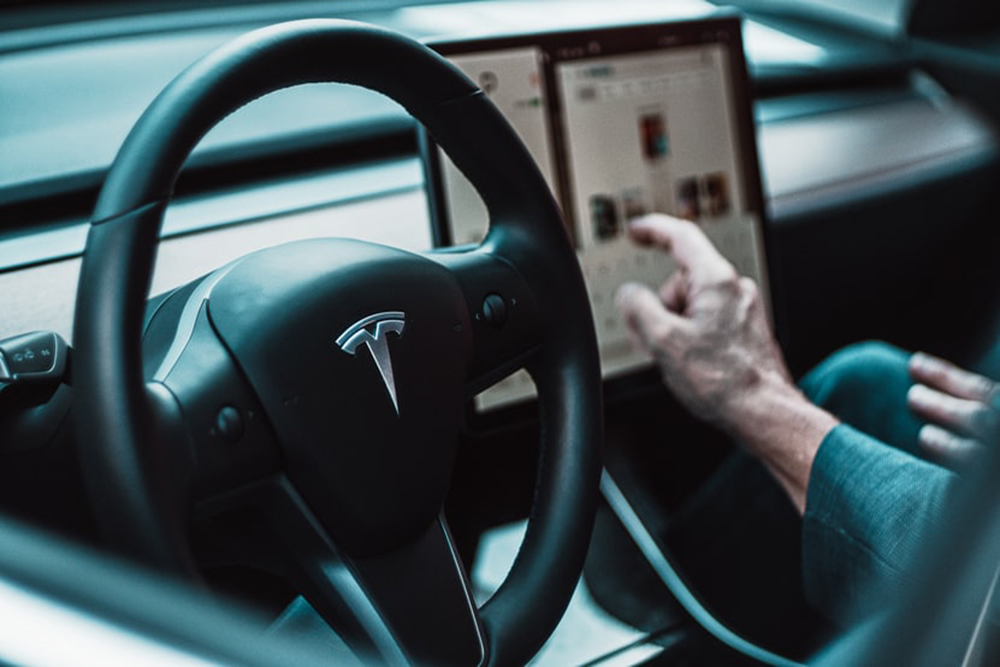 Southeast Asia's market of more than 600 million consumers is increasingly a focus for automakers looking to expand sales, especially of electric vehicles
---
Last year, the heavy industries ministry had also asked Tesla to first start manufacturing its iconic electric vehicles in India before any tax concessions can be considered.
---
Dissatisfied with India's high import duties and lack of an ecosystem to support EV sales, Elon Musk is exploring other locations in Asia for a Tesla factory. And Indonesia could mark the spot
---
Earlier on April 26, Gadkari had said, if Tesla is ready to manufacture its EVs in India then there is 'no problem', but the company must not import cars from China.
---