The industry has been "upfronting" 5G capex (capital expenditure) and ICRA foresees sectoral capex at around Rs 70,000 crore for FY2024, within an overall spend of around Rs 3 lakh crore over the next 4-5 years
---
The company informed that Ravinder Takkar will take over as Chairman with effect from August 19 and that Himanshu Kapania will step down as non-executive Chairman
---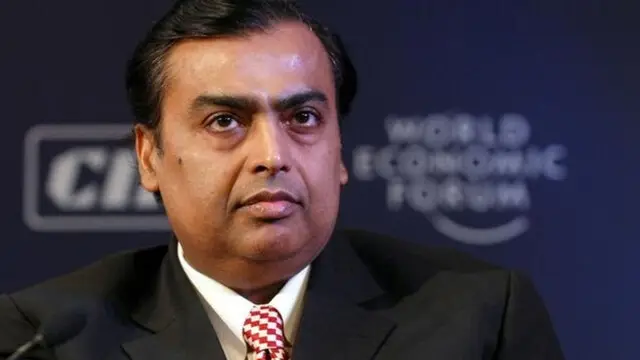 "The company's board at a meeting on June 27 approved the appointment of Akash M Ambani, non-executive director, as chairman of the board of directors of the company. This comes after his father resigned with effect from the...
---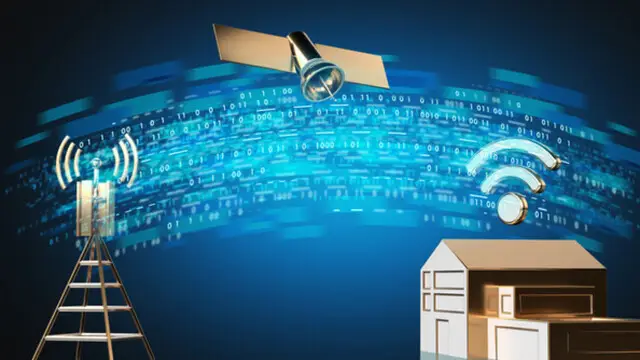 The industry body has cautioned the department that heeding the demand of Wifi service providers to make the 6 GHz band freely available will lead to revenue loss to the government
---
The allotment is part of Google's commitment to invest $1 billion with Airtel, which included equity investment in the company worth $700 million, about Rs 5,224 crore, Airtel said in a regulatory filing
---
The Cabinet has approved a 5G spectrum auction which is scheduled to begin on July 26.
---
"How long can we only import and consume? We have to move beyond that...Today, with all your efforts, we have already crossed USD 2 billion worth of telecom manufacturing...Rs 18,000 crore telecom manufacturing under PLI...
---
The appointments are subject to approval by shareholders at Airtel's upcoming Annual General Meeting, the company said in a regulatory filing.
---