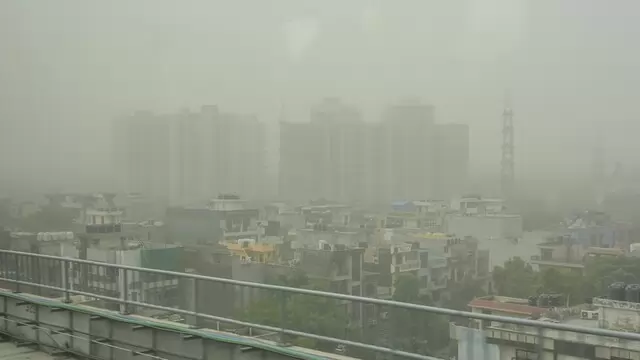 The analysis showed PM2.5 concentration is equally high in both rural and urban areas, underscoring the need for the next phase of the National Clean Air Programme (NCAP) to cover rural areas.  
---
The NCAP tracker had analysed 10 non-attainment cities, including Delhi, and found that the national capital pollutants were above the permissible limits. 
---
The results show that in uninfected individuals, pre-pandemic exposure to PM2.5, NO2 and black carbon was associated with a 5 to 10 per cent reduction in vaccine-induced spike antibodies.
---
The latest research highlights the link between inhaled fine particles and their subsequent movements in the body
---
A health advisory and 'red alerts' for bad-air days should also be issued so that the public are able to take necessary steps to protect their health, and polluters would be required to reduce emissions to protect the...
---