NPP chief Conrad K Sagma took oath as the Meghalaya chief minister in presence of Prime Minister Narendra Modi.
---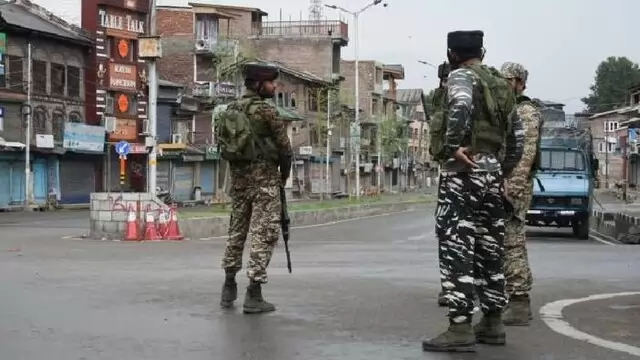 In Meghalaya, the ruling National People's Party (NPP) emerged as the single-largest party in the state yesterday after bagging 26 seats out of the 59 constituencies.
---
Rooting for the second term, Meghalaya CM Conrad Sangma, the son of former chief minister and Lok Sabha Speaker P.A. Sangma, talks to Outlook on the eve of the state elections
---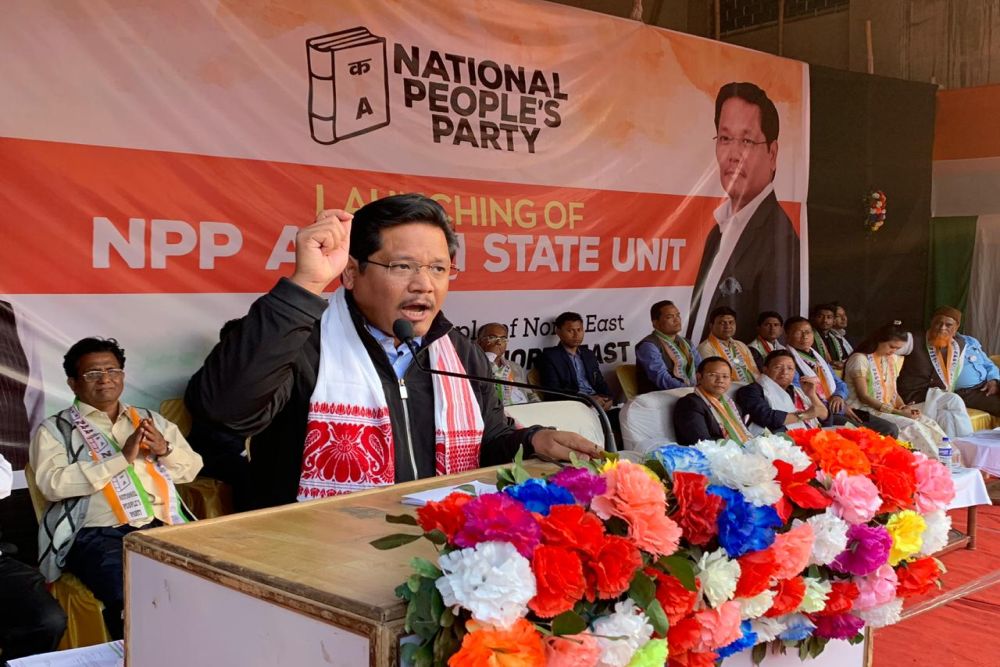 Prime Minister Narendra Modi congratulated Sangma on his party's impressive show in the Meghalaya polls, and said he looked forward to working together with him for the state's progress
---
Assam Chief Minister Himanta Biswa Sarma also said Meghalaya CM Conrad Sangma reached out to senior BJP leader and Union Home Minister Amit Shah regarding government formation in Meghalaya.
---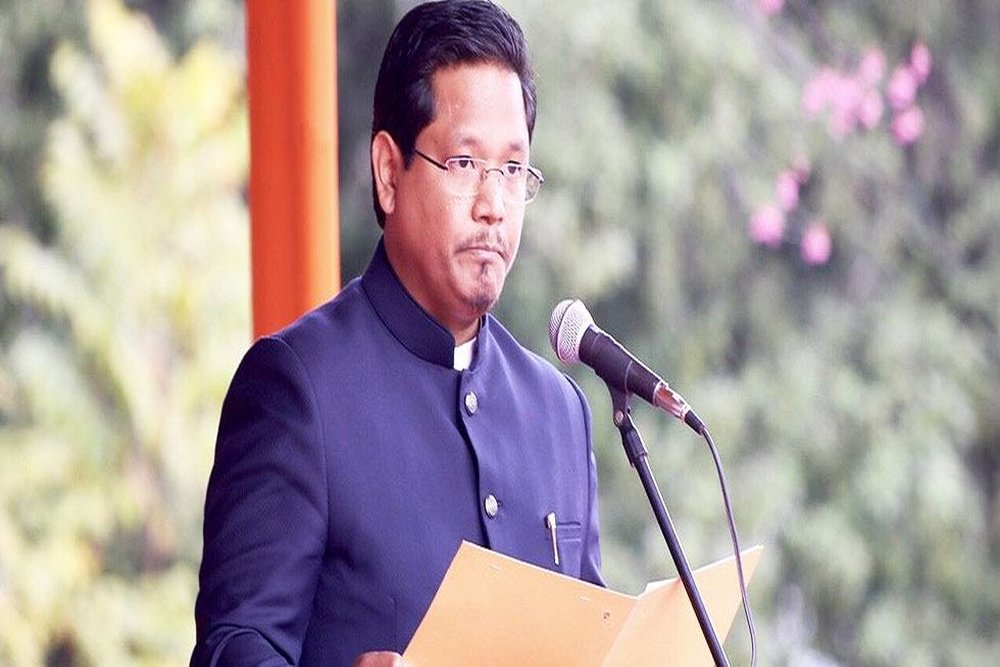 Meghalaya Chief Minister and National People's Party (NPP) supremo Conrad K Sangma on Monday asserted that neither he nor his party had any role in denying permission for Prime Minister Narendra Modi's election rally at the...
---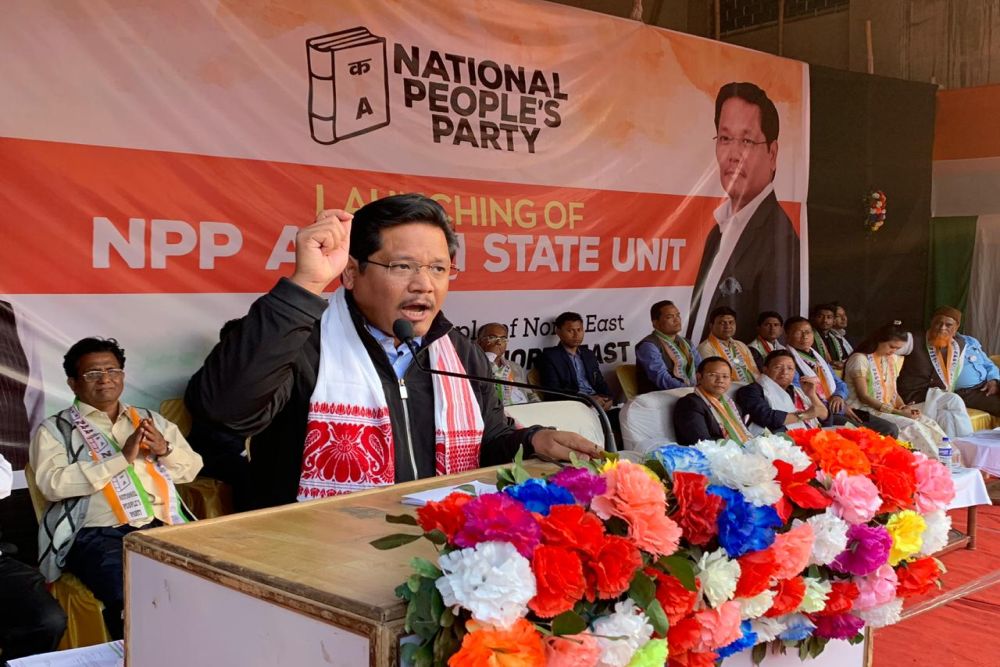 Sangma, the president of the ruling NPP, will go to Raj Bhawan at 11:30 am on Friday and meet the governor to apprise him of the assembly election results, the official said.
---
At least five people were injured and several vehicles damaged in pre-poll violence in Nagaland, police said.National People's Party (NPP) and LJP supporters clashed in Thonoknyu assembly seat area in Noklak district on...
---