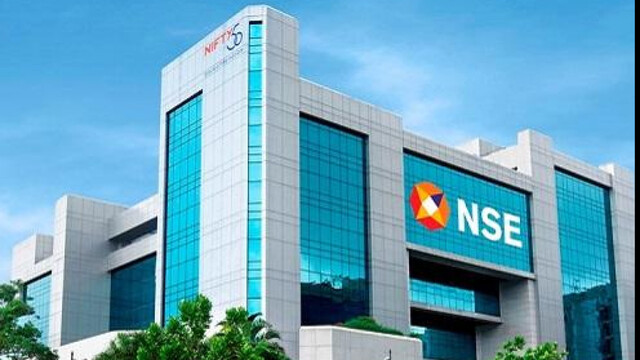 Tata Mutual Fund has the Tata Nifty Midcap 150 Momentum 50 Index Fund that replicates the NIFTY Midcap 150 Momentum 50 Index for long-term growth.
---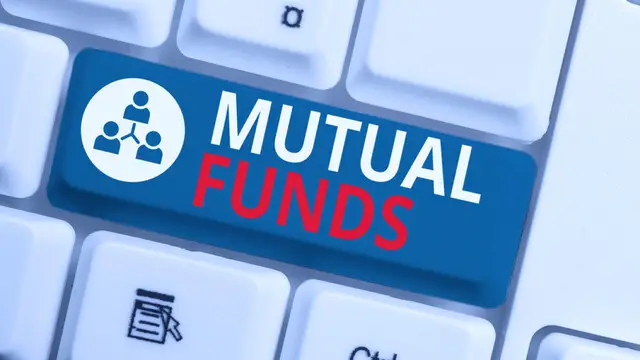 Flexi-cap mutual funds invest in stocks with different market capitalisation, thus generating high returns with low-risk exposure. Here are the top-5 flexi-cap funds to choose from
---
In recent months, the stock market has been witnessing significant volatility and foreign portfolio investors going on a selling spree amid tightening monetary policy actions to curb rising inflation and geopolitical tensions
---
SBI Mutual Fund has announced the launch of two equity index funds which would replicate the performance of the Nifty Midcap 150 and Nifty Smallcap 250 Index. New fund offer closes on September 26, 2022.
---
Amfi is set to release a new stock classification, thereby making way for LIC and Adani Wilmar to get a direct entry into large-cap category.
---
Buying was visible across the board as thirteen of 15 sector gauges compiled by the National Stock Exchange were trading higher led by the Nifty IT index's 2.5 per cent gain
---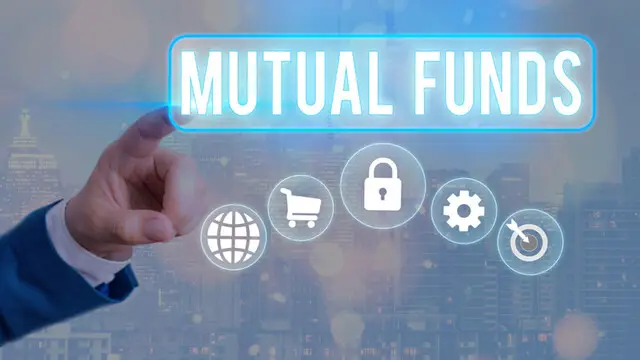 Flexi-cap mutual funds allow investing in companies across their market capitalisations and are ideal for moderate investors with long-term goals, at least a waiting period of five to seven years
---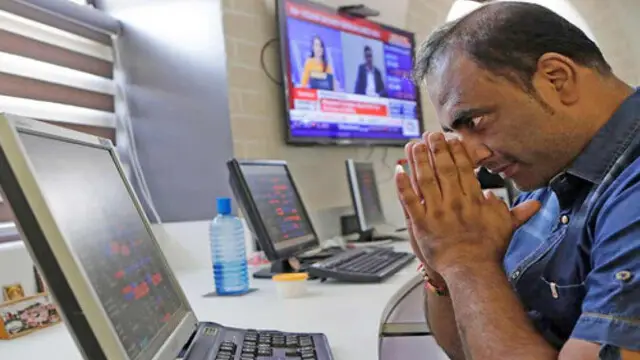 Nine of 15 sector gauges compiled by the National Stock Exchange were trading lower led by the Nifty Oil & Gas index's 1.75 per cent decline
---