Japan announced the release plan two years ago and has since faced strong opposition from Japanese fishing organizations, which worry about further damage to the reputation of their seafood.
---
Rafael Grossi, director-general of the IAEA, made the comments during his meeting in Seoul with South Korean Foreign Minister Park Jin, the report said.
---
Tens of thousands of people in Ukraine faced power blackouts and water shortages following Russian shelling of energy infrastructure in 10 regions on Monday.
---
Nuclear fusion is the process that powers the Sun and other stars. Scientists have been working to achieve it for deuces. It can potentially provide almost limitless clean energy.
---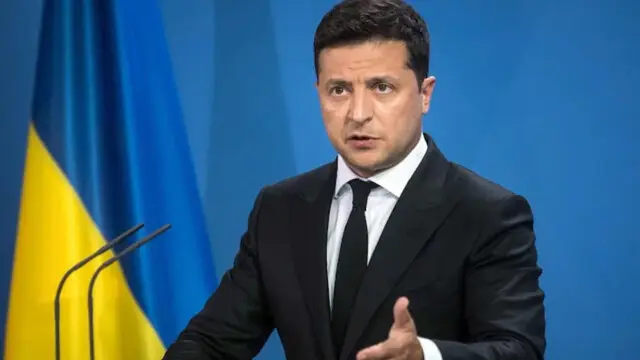 Ukrainian President Volodymyr Zelensky's peace plan to end the Ukraine War is unlikely to be accepted by Russia as it calls for Russian military withdrawal and return of occupied territories.
---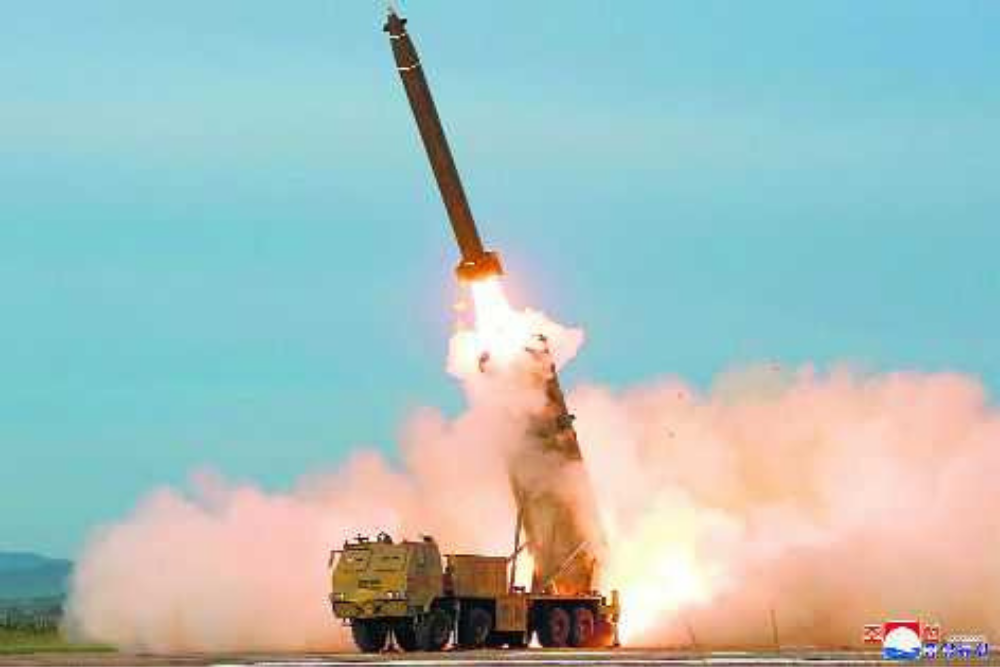 Since late September, North Korea has launched a barrage of missiles toward the sea in what it called simulated tests of tactical nuclear weapons systems designed to attack South Korean and US targets.
---
International Atomic Energy Agency Director-General Rafael Grossi plans to visit the Russian-held plant this week.
---
In a visit to Canberra, Indian EAM S.Jaishankar met with Australian counterpart Hon Penny Wong and agreed to expand their bilateral diplomatic partnership by opening new consulates in the two countries.
---