According to the Supreme Court, overemphasis on the presiding judge's opinion and ignoring the opinions of other authorities will render the government's decision on a remission application unsound.  
---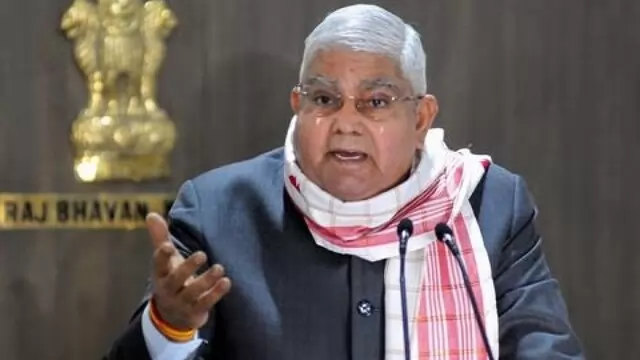 Dhankar in consultation with the Speaker, referred these three bills to the Department-related Standing Committee on Home Affairs for further examination. Death penalty for lynchings, new 'secession' crimes and changes in...
---
The Centre has introduced three new Bills in Lok Sabha to replace Indian Penal Code, Code of Criminal Procedure and Indian Evidence Act. The Bills are now known as Bharatiya Nyaya Sanhita Bill, 2023; The Bharatiya Sakshya...
---
The origin of the case lies in the Vyapam scam, a scandal involving the Madhya Pradesh Professional Examination Board. This scam, which erupted in 2013, involved bribery of officials and manipulation of exams through the use...
---
Earlier, wrestlers Bajrang Punia, Sakshi Malik, and Vinesh Phogat met Union Home Minister Amit Shah amid their ongoing protests against the Wrestling Federation of India (WFI) chief Brij Bhushan Singh. 
---