The split verdict on the Habeas Corpus petition filed by Tamil Nadu minister Senthil Balaji's wife against her husband's 'illegal detention' was delivered by Justices J Nisha Banu and D Bharatha Chakravarthy.
---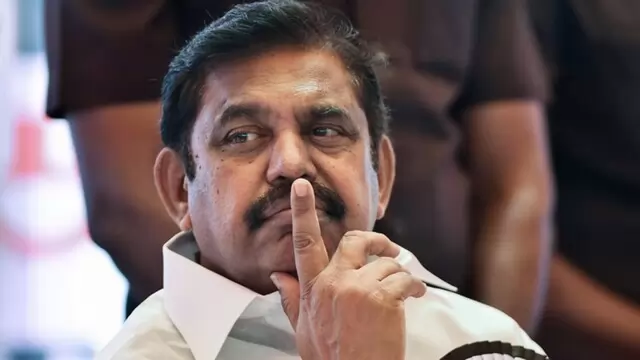 AIADMK general council, the party's highest decision making body on July 11, 2022  had expelled Panneerselvam and his aides for alleged anti-party activities in the wake of the leadership battle involving the two...
---
Dynasty-driven political parties in India have habitually shunned second rung leaders outside the family. Parties driven by individual personality and charisma too have stymied the growth of younger leaders, often at the...
---