India is a major exporter of de-oiled rice bran, used in the cattle feed industry
---
About 33,000 tonnes of wheat as humanitarian assistance has already been supplied to Afghanistan against the commitment of 50,000 tonne
---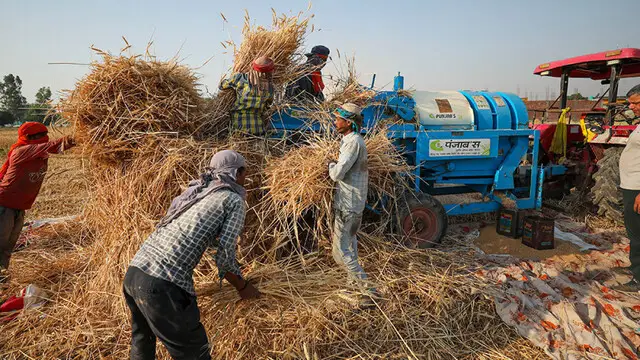 On May 19, the DGFT issued guidelines to all its regional authorities for strict compliance before issuance of Registration Certificates to the eligible exporters.
---
India is one of the major producers of wheat and the crop damage scenario also comes against the backdrop of persisting high inflation and food security woes
---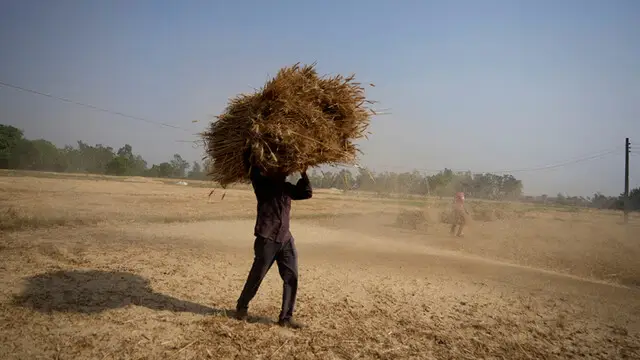 The order has been issued to ensure that the exporters are not issued RCs based on improper documents
---
Total wheat purchases made by the Food Corporation of India (FCI) and state agencies are, however, much lower than the year-ago period.
---
Exporters of wheat flour would now need approval of the inter-ministerial committee for  shipments of atta. The new requirement will be applicable from July 12
---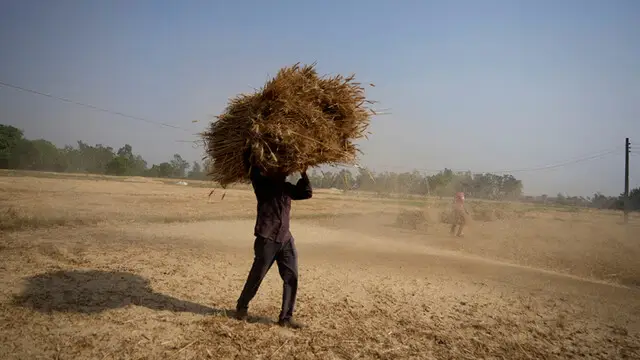 Tomar said it was the government's duty to maintain a balance in the market.
---