Here are some of the major developments from the world of crypto over the past few days
---
Here are some of the major developments from the world of crypto over the past few days
---
Here are some major developments in the cryptocurrency space over the past few days
---
While Golteum's ecosystem utility token is backed by its hybrid trading platform, it is ready to be a game changer, giving volatility protection, a more inexpensive, safe purchase experience, and unique advantages never...
---
Here are some latest developments in the crypto world over the past few days.
---
So what's happening in the Terra ecosystem? Where's it headed in 2023 and beyond? And is recovery actually possible? We have provided the answer to that question in the article below.
---
A global survey by ConsenSys and YouGov highlights the growing interest and adoption of cryptocurrencies and web3 technology among Indian investors
---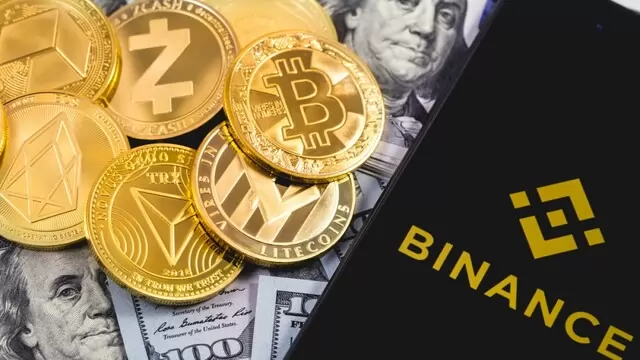 Here are some of the major developments from the world of crypto over the past few days 
---