In an interview to PTI, he said the growth in tax revenues will continue to be higher than the GDP growth, helped by formalisation of the economy and better compliance.   
---
It will be very difficult to say how things will pan out the next year but there is no room to say that good times only last for four quarters, J B Mohapatra said
---
From April 1 last year, companies with turnover of more than Rs 50 crore were generating B2B e-invoices
---
If you miss advance tax payments or delay them, you will have to pay penal interest on the taxes due.
---
This is the fifth time that the GST collection has crossed the Rs 1.3 trillion mark
---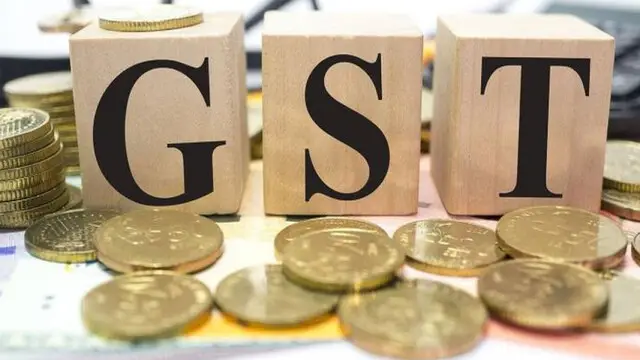 While offering greater ease of doing business, GST still suffers from bottlenecks since its introduction in 2017; be it difficulty in claiming an input tax credit, rising case of audits, not benefitting individual states or...
---