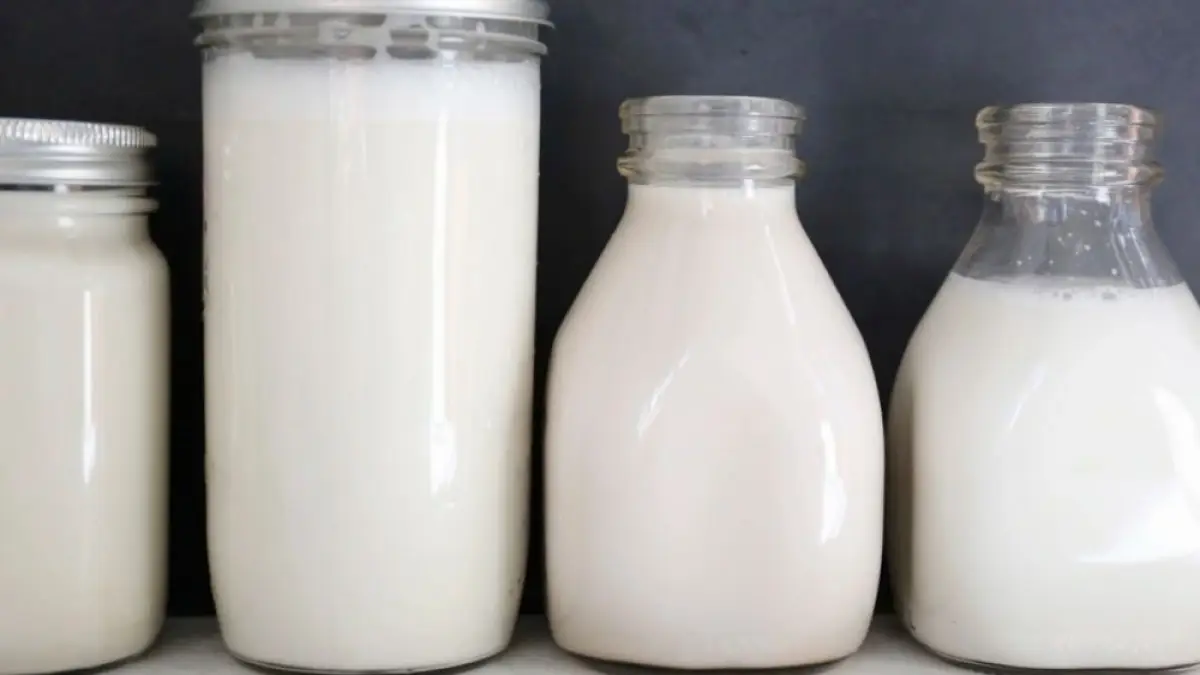 For years, alternative kinds of milk, such as almond, soy, and even cashew milk, have been readily available. But lately, the plant-based milk category has...
---
Dairy is the single largest agricultural commodity contributing 5 per cent of the national economy and employing more than 8 crore farmers directly.
The technology has been introduced in a bid to boost the state's dairy sector and enhance the income of farmers.
---
Bharali, a member of Udali Bamungaon Dughda Utpadak Samabay of well-known Purabi Dairy, said she now is financially independent with her venture.