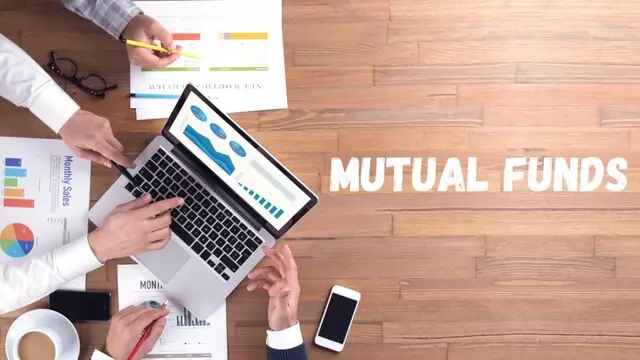 A Systematic Withdrawal Plan (SWP) is an efficient way to partly redeem your mutual fund investment while ensuring growth to the remaining units. You can use this option to de-risk your portfolio when you reach your...
---
The Indian mutual fund industry has 32 women fund managers now, who manage Rs 4.55 lakh crore worth of assets, says the Morningstar Women Fund Managers Report 2022
---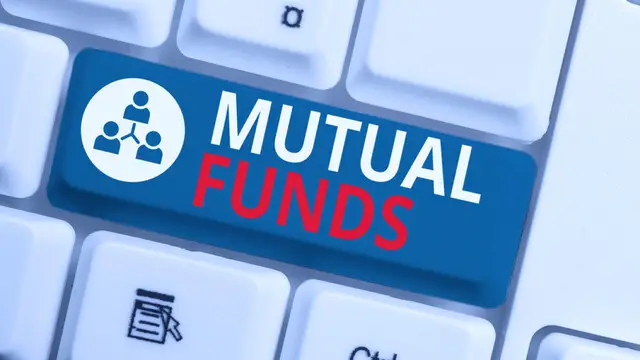 Equity mutual funds witnessed positive momentum for the 16th straight month in June
---
Sebi has stopped all mutual funds to launch any SIP+Insurance schemes. Read on to know what their drawbacks were and what the Sebi ban means for existing investors.
---