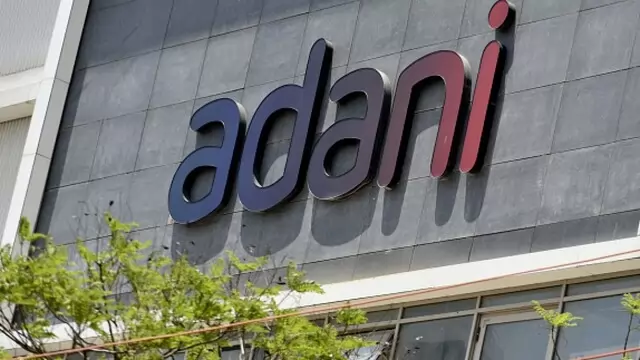 The conglomerate continues to recover from the effects of a report by US short-seller Hindenburg Research
---
TAQA is interested in acquiring a 19.9 per cent stake in Adani Group companies through a combination of primary infusion into the company and the secondary purchase of shares from promoter family entities
---
GQG Partners and other investors bought 31.2 crore shares of Adani Power in a block deal -- one of the largest ever secondary market equity transactions -- stock market data showed
---
Adani Power stocks have surged over 107 per cent in the last six months, outperforming the NSE Nifty 50 index, which has given a return of 10.02 per cent during the same period
---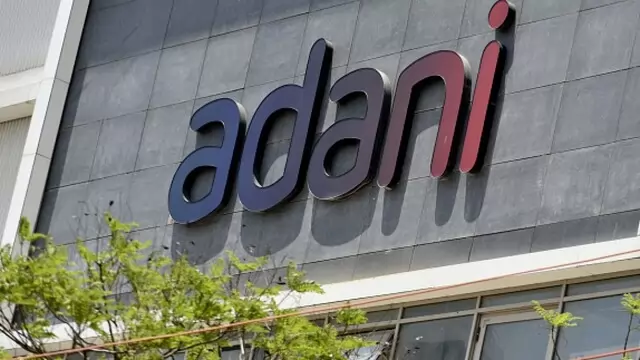 Adani Power shares were trading 1.04 per cent higher at Rs 282.95 per share on the NSE. GQG Partners bought 31 crore shares of the Adani Group's energy-production company for over Rs 9000 crore
---
Infinite Trade and Investment, a promoter entity of Adani Group, sold 4.5 crore shares, or 2.8 per cent of its equity, at Rs 920.43, for a total amount of Rs 4,142 crore through an open market transaction, according to bulk...
---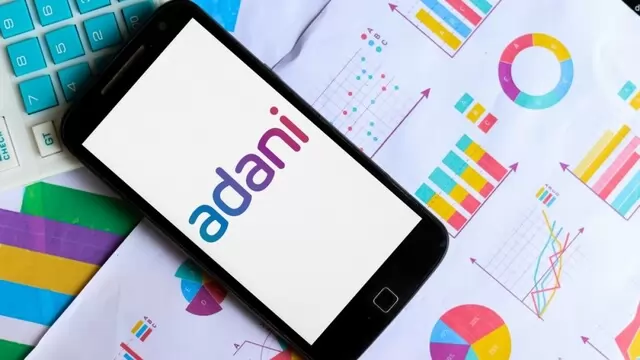 GQG now has a stake in five of the 10 Adani Group firms. It on August 16 bought 7.73 per cent stake in Adani Power Ltd. Promoter group firms Worldwide Emerging Market Holding and Afro ASIA Trade And Investments sold 8.09 per...
---
The group's flagship Adani Enterprises Ltd saw 18 million shares, or 1.6 per cent, trade in a single block while the renewable energy firm Adani Green Energy saw a total 35.2 million shares, or 2.2 per cent, change hands,...
---