China: Intensive care units are turning away ambulances, relatives of sick people are searching for open beds, and patients are slumped on benches in hospital corridors and lying on floors for a lack of beds.
---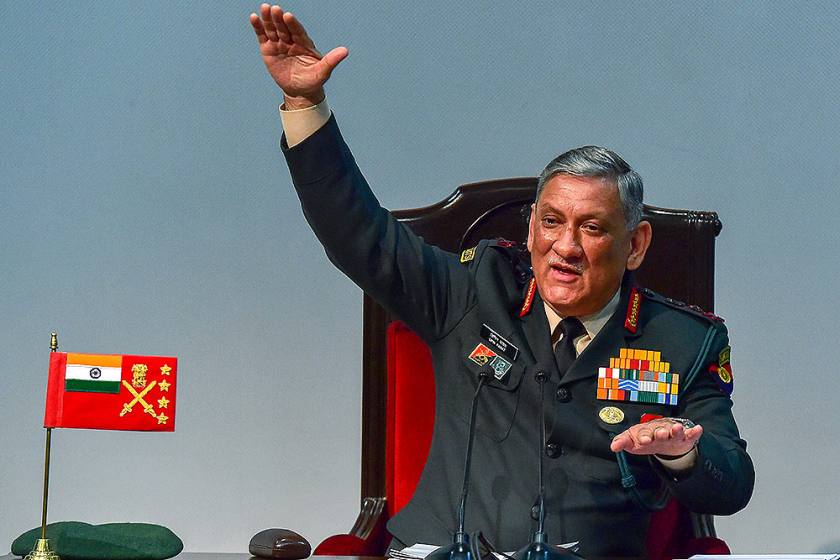 CDS (Chief of Defence Staff) Bipin Rawat and his wife Madhulika Rawat's mortal remains have been kept at their official residence in New Delhi for now, where from they will taken to Brar crematorium in Delhi cantonment at...
---
Grief, as we know today from psychological research is not a single emotion but a process, a series of stages that follow one another.
---
According to the media report, initially, a small prayer house was built in the area, which was later replaced by a two-storey building constructed on nearly 40 acres of land.
---
'Tree burials' cost significantly less than traditional funerary practices, which is an important consideration for many Japanese people struggling to support multiple generations.
---
The court said it was a 'great relief' that the family has received the remains so that they can cremate it according to Hindu rites.
---
The Union Minister, speaking to reporters here, said the law and order situation in Kerala was "bad" and that is why these killings were happening.
---
United Sikhs has started distributing oxygen concentrators in Delhi, Punjab, and Karnataka.
---