According to the financial bill introduced in Parliament on May 29, imported onions, potatoes and other vegetables and fruits will now be subjected to a 13 per cent VAT. 
---
A cut in this VAT and two free Liquefied Petroleum Gas (LPG) cylinders to beneficiaries of the Ujjwala scheme is expected to cost the state exchequer around Rs 1,650 crore.
---
Delhi CM and AAP chief Arvind Kejriwal in his address to the Gujarat traders said they will be treated as partners when AAP forms a government in the state
---
The notification with regard to the increase in VAT on fuel was issued by the state excise and taxation department on Saturday
---
This is Kejriwal's second visit to Gujarat this month, as the AAP intensifies its campaigning ahead of the Assembly elections. 
---
Chairing a meeting of the state tax department pertaining to revenue collection at his residence, Yogi Adityanath said that Value Added Tax (VAT) will not be increased in the near future too.
---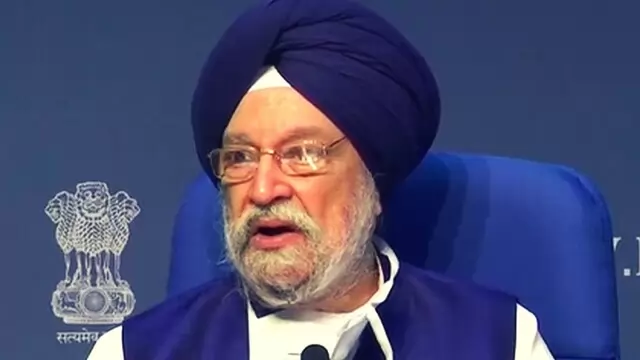 Puri said in Lok Sabha that the central government has reduced excise duty on petroleum products and some other states, following cues, reduced their Value Added Tax (VAT)
---
In a virtual interaction with chief ministers on Wednesday, the Prime Minister pointed out that many states had not heeded the advice of the Centre to bring down VAT (Value Added Tax) on fuel prices.
---