At least three films on West Bengal that present the Hindutva narrative are set to release before the 2026 assembly elections
---
Trinamool Congress supremo Mamata Banerjee convened a meeting of senior leaders of the party on March 17 to discuss its strategy for panchayat polls in the state. The panchayat polls are scheduled to be held in May this year.
---
The TMC will raise in Parliament issues such as the LIC and SBI's risk exposure, price rise of essential commodities, unemployment, and misuse of central agencies during the second phase of the Budget Session, its Rajya...
---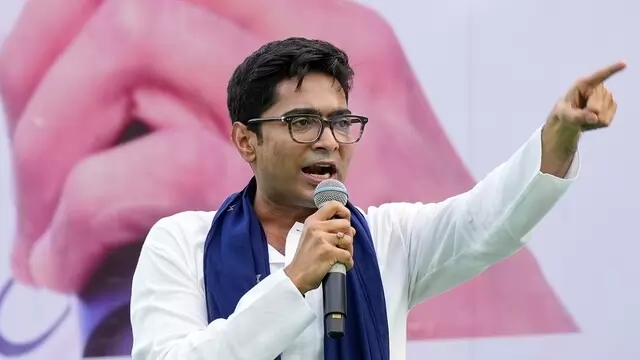 Banerjee also accused the Congress and CPIM of ganging up against the TMC and called them the B team of the BJP, while asking people to weed out the Congress from Murshidabad district.
---
The Samajwadi Party will organise its two-day national executive in Kolkata from March 18 to discuss policies and strategies for assembly elections in three Hindi heartland states later this year, and the Lok Sabha polls in...
---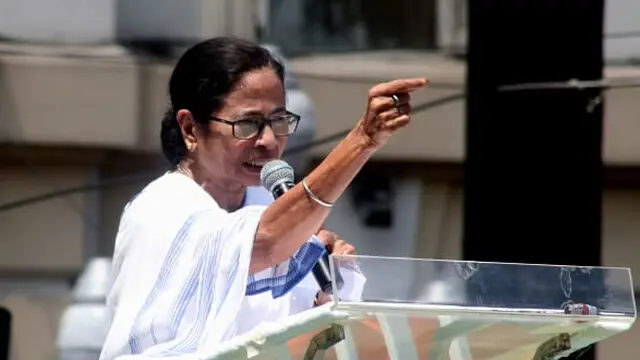 West Bengal Chief Minister Mamata Banerjee on Thursday welcomed the Supreme Court's decision on the appointment of election commissioners (EC) and the chief election commissioner (CEC), describing it as a democratic...
---
West Bengal Chief Minister Mamata Banerjee staged a two-day sit-in protest in front of Dalit icon Dr BR Ambedkar's statue in Kolkata, urging all political parties to unite against the BJP in the upcoming Lok Sabha elections....
---
Kiren Rijiju, the Union Law Minister, accused the ruling Trinamool Congress of "usurping the rule of law" in West Bengal and ignoring the judicial system. 
---