July is an important month for taxation-related matters, but there are other important deadlines in this month that you must remember.
---
Bajaj Finance has a high safety rating of AAA(Stable)-ICRA and AAA/Stable ratings-CRISIL ensuring that your deposits are safe. Individuals can earn up to 8.20% p.a. on their FDs with Bajaj Finance. They also offer flexible...
---
Interest rates on term deposits below Rs 2 crore between one year and three years have been raised by 50 basis points to 6.75 per cent from earlier rate of 6.25 per cent
---
Nearly all leading banks and financial companies offer higher interest rates on FDs for senior citizens. Some banks may offer interest rates that are higher than the regular rates by 0.25%, while others may offer an...
---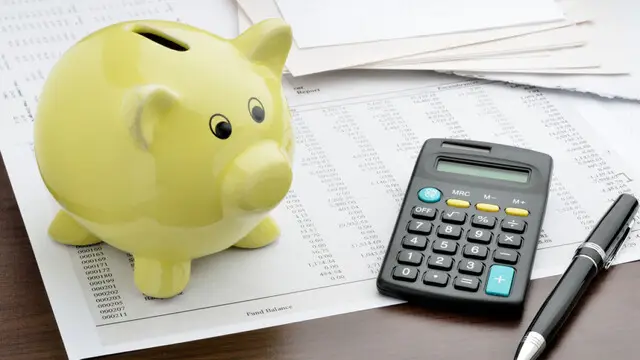 Many banks have raised their fixed deposit rates. Here is a comparison between the government's Senior Citizens' Savings Scheme and senior citizens' bank fixed deposits in terms of deposit rates, liquidity and other...
---
You can reap the benefits of high-interest rates currently offered by banks on fixed deposits (FDs) for various tenors through the auto-sweep feature
---
Union Bank of India has revised the interest rates for its fixed deposits (FDs) below Rs 2 crore effective May 23, 2023. The bank now offers the highest rate of 7 per cent for a 399-day FD
---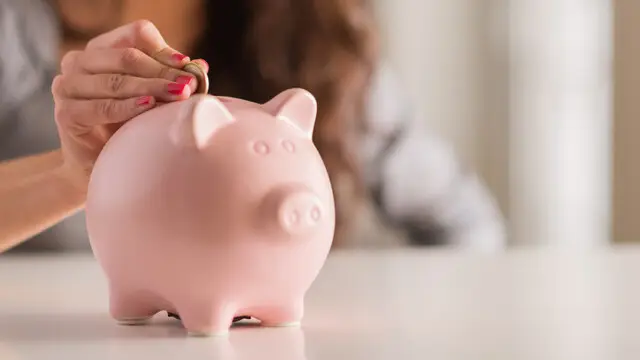 On the occasion of Raksha Bandhan, here are five financial gifts you could consider gifting to your sister, which would stand her in good stead in future
---