Debit cards are a widely used mode of payment and often come with complimentary insurance coverage. However, understanding the type, scope and how to claim the benefits can be a challenge. Know more.
---
Revenue from operations rose by 5.89 per cent to Rs 12,984.93 crore during the quarter under review compared to Rs 12,262 crore in the corresponding period of the last fiscal.
---
The focus would also remain on the Covid-19 situation, global stock markets, investment pattern of foreign institutional investors (FIIs), rupee-dollar trend and Brent crude.
---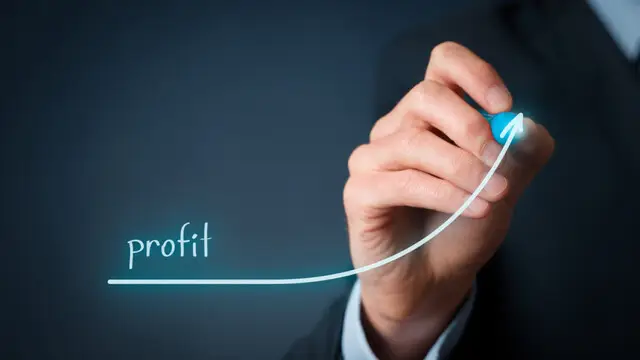 The company had reported a net profit of Rs 224 crore in the year-ago period
---
UltraTech Cement's recorded 13.2 per cent growth in its domestic cement sales volumes in the nine months ended December 2021, despite a marginal de-growth in the December quarter.
---
Its revenue grew 15.7 per cent to Rs 22,331 crore in the quarter under review. In the year-ago period, the same stood at Rs 19,302 crore.
---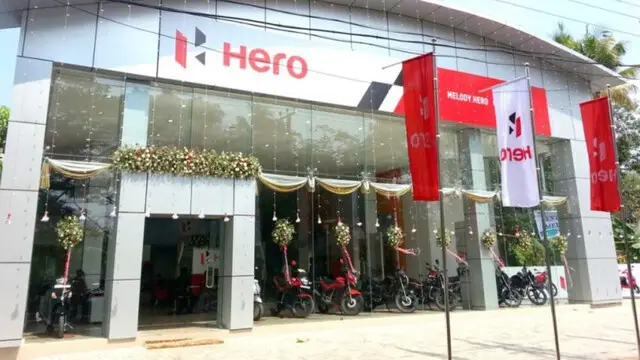 The company's total sales in the fourth quarter of FY22 stood at 11.9 lakh units, a drop of 24 per cent from 15.68 lakh units in the year-ago period.
---
HCL Technologies revenue in dollar terms came in at $2,977 million, up 6.7 per cent sequentially. In constant currency terms, revenue registered a growth of 15 per cent.
---