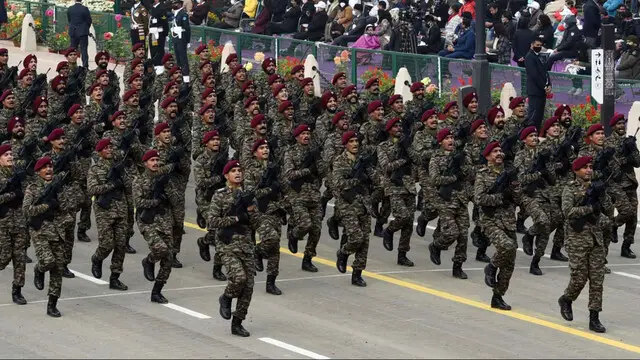 Against the prescribed time frame of 23 weeks in Defence Procurement Manual, delay of 13 to 301 weeks was noticed in certain supply orders. The delays were mainly in obtaining acceptance of necessity and completing the...
---
Sitharaman had introduced the Chartered Accountants, the Cost and Works Accountants and the Company Secretaries (Amendment) Bill, 2021 in the Lower House on December 17.
---
Government Accounting Standards Advisory Board (GASAB), constituted by the CAG in 2002, had prepared a concept paper on Natural Resource Accounting (NRA) envisaging short, medium and long-term goals starting from 2020
---
Senior Congress leader Sanjay Nirupam calls the 2G spectrum case a politically-motivated move and holds it accountable for the current situation of the Congress party.
---
The Aam Aadmi Party (AAP) has called out the Centre's coal imports at higher rates even though there has been an increase in coal production within the country.
---