After the budget was delayed, the Delhi assembly witnessed chaos on Tuesday as arguments broke out between members belonging to Aam Aadmi Party and Bharatiya Janata Party
---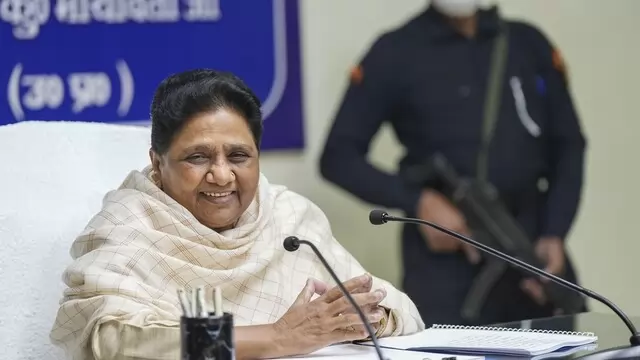 Coming down heavily on the Samajwadi Party (SP), she said that merely levelling malicious allegations will not serve any purpose as the people of Uttar Pradesh as well as the country are seeing as to who has been the "B"...
---
A division bench of Justices Revati Mohite Dere and Sharmila Deshmukh directed the principal district judge of Pune to conduct the  enquiry.
---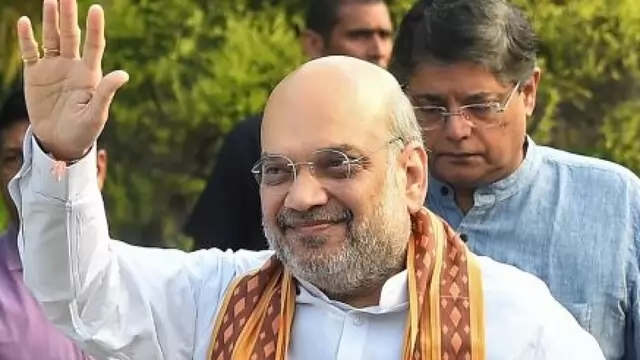 "I would like to tell all degree-holders that do whatever in your life, but never abandon your mother tongue. Come out of this inferiority complex that (mastering a particular) language will give you acceptance," he said,...
---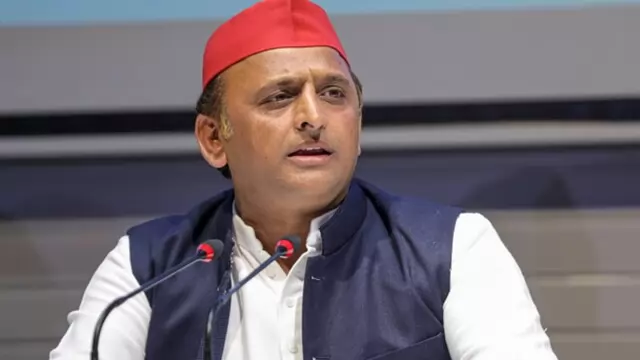 Samajwadi Party chief Akhilesh Yadav on Saturday said the Bharatiya Janata Party is following in the footsteps of the Congress in using probe agencies to carry out "political raids," and will meet the same fate as the...
---
Leader of Opposition in the Maharashtra Legislative Assembly Ajit Pawar on Wednesday pointed out that there is not a single woman in the state cabinet.
---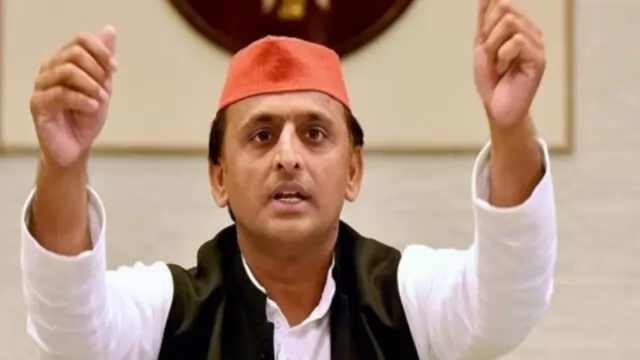 Yadav slammed the BJP-led union government for allegedly selling out the country's assets to foreign powers and private players.
---
Speaking to reporters, Ghosh said, "In the jails of West Bengal, he was getting all sorts of facilities, so he was not speaking out. Once he reaches the Tihar Jail, we are sure that he will start telling the truth. The queue...
---