Explore why Analysts are Betting on Dogecoin (DOGE), Arbitrum (ARB), and Everlodge (ELDG) as Their Preferred Choices.
---
In this article, we will explore three of the most promising projects in the crypto space: Arbitrum, Worldcoin, and Bitgert.
---
Arbitrum (ARB) is facing a downturn, with its market performance declining. Arbitrum's (ARB) market cap stands at $1.4 billion, with a circulating supply of 1.2 billion tokens.
---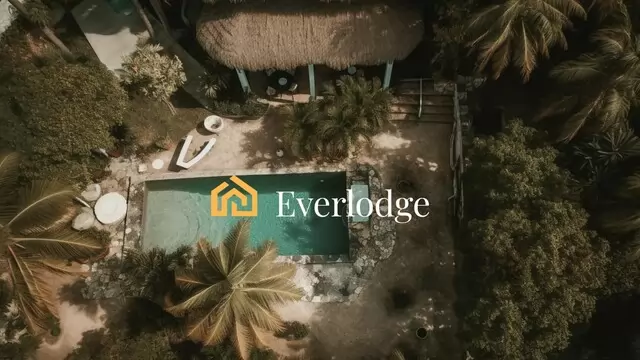 PEPE Coin investors seek to buy the dip, Everlodge will disrupt the housing market by providing a seamless approach to fractional investing in vacation rentals, and Arbitrum tries to sustain major resistance at the 50D SMA...
---
As ARB struggles to make substantial gains, QUBE has established itself as a beacon of stability and potential growth. It has sparked enthusiasm among cryptocurrency investors and experts, who eagerly explore the reasons...
---
TMS Network (TMSN) is a decentralized all-in-one crypto trading platform. TMS Network (TMSN) is a one-stop solution for investors to trade different assets from a single platform.
---
Solana, Arbitrum, and Bitgert each offer different value propositions and use cases for investors who are interested in the crypto space.
---