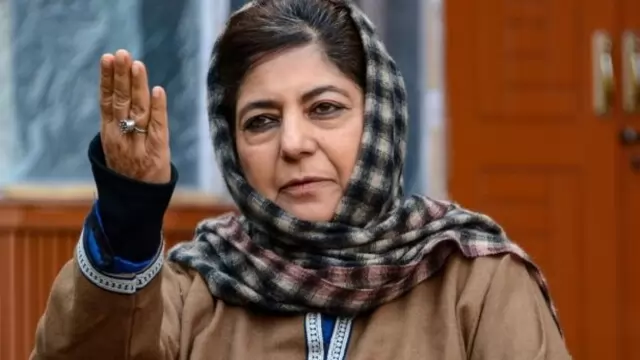 "To divert the attention from the Adani issue and the damage it has done to the economy of the country, they (BJP) don't get anything better than Jammu and Kashmir, like demolition drive," Mehbooba told reporters here.
---
The official said the complainant had taken a loan of Rs 10 lakh from a bank under the Prime Minister's Employment Generation Programme (PMEGP) scheme, which was sponsored by DIC, Samba.
---
The Gandhi siblings drove to the shrine nestled among mighty chinars in Tullamula area of the central Kashmir district, 28 kilometres from here, they said.
---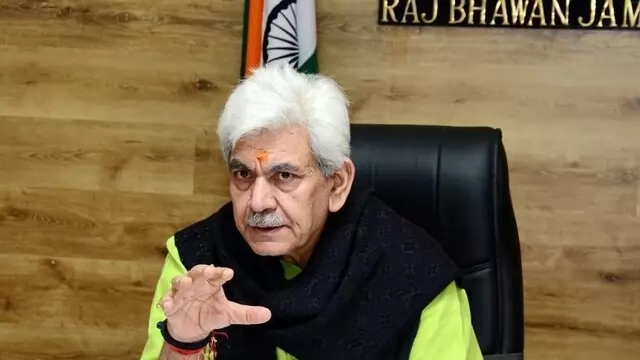 Their valour and sacrifice for the motherland will never be forgotten and will continue to inspire generations to come, he said.
---
Before they were detained, the three sat on a dharna holding a tricolour flag in front of Raj Bhawan in protest against the drive.
---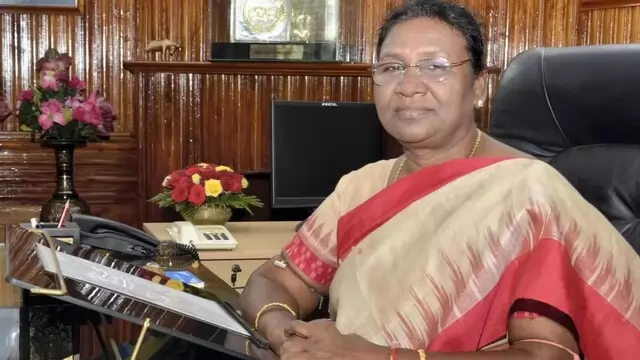 Party leader Jairam Ramesh said several Congress leaders and MPs are in Srinagar for the concluding events of the Bharat Jodo Yatra on Monday.
---
"Today, Khadi garments and outfits have assumed the status of designer items and elite wear. Modi has popularised Khadi across the world with the mantra of Khadi for nation, Khadi for fashion and Khadi for transformation,"...
---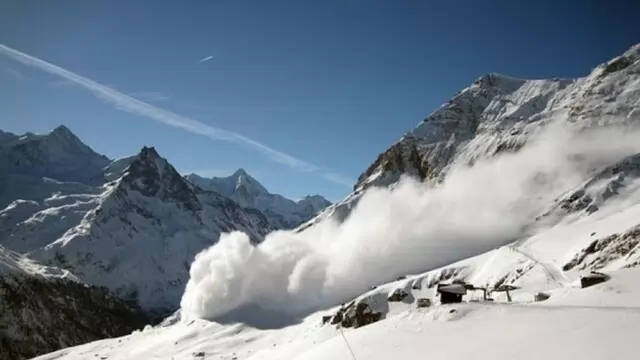 Kulsum Bi (14) and Bilquis Bano (25) were walking on the road near their Tangole village on Kargil-Zanaskar highway when they were hit by the avalanche around 2.30 pm, the official said.
---